Who is Chronosphere?
Chronosphere, Inc. provides a cloud-native monitoring solution that supercharges open source standard tools such as Prometheus and OpenTelemetry. It combines metrics, alerting, and distributed tracing into one seamless experience that heavily reduces both time to detection and time to mitigation, ensuring your business is up and running 24/7. Users rely on the Chronosphere™ platform to provide them with a sophisticated end-to-end solution where root causing an issue is one-click away.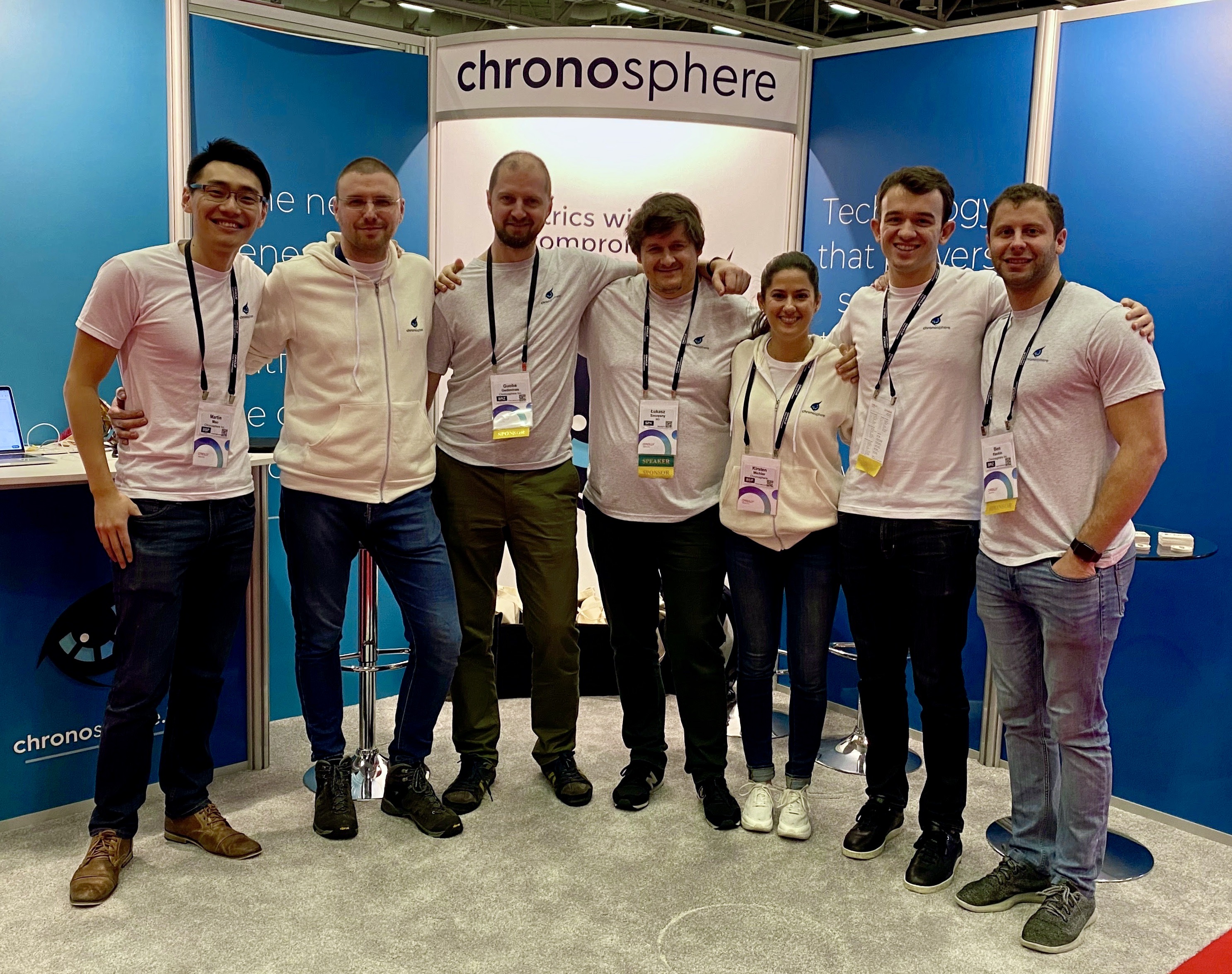 Chronosphere Engineering Talks
Evolution of Monitoring: How to effectively monitor your company in today's world


Mantas Klasavičius, a senior engineering manager at Chronosphere, will talk at Startup SAFARI about the evolution of monitoring and how one can effectively monitor in today's world. You can learn more about the talk here!