... This Week's Worship Service Readings...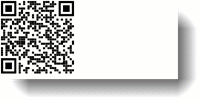 Get your phone ready: When you attend online or in-person, you will see this QR code. Scan to get the text of the Bible readings and Hymns that we used to make available as a printed bulletin and books in the pews. You can also click the big red button, above.
The Church of St Stephen Downsview invites all kids to a Video meeting.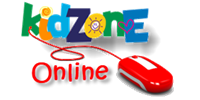 Every Sunday at 10:00 AM
Please join using this link: https://us04web.zoom.us/j/78872370756?pwd=dG9OZDdFU2t3NFdoWEFpck53aGV0Zz09

P.S. We are monitoring Public Health directives regarding in-person events for children and will resume in-person when it is safe to do so.