Welcome to Candlelighters of the DC Metro Area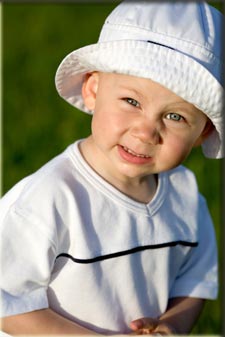 Each year, the parents of approximately 15,780 kids will hear the words "your child has cancer."
Every day, 43 children are diagnosed with cancer.
Cancer affects children of all ethnic, gender and socio-economic groups.
Treatment for childhood cancer typically lasts several years – more than 40,000 children undergo cancer treatment each year.
The incidence of childhood cancer has increased 24% over the last 40 years (average increase of 0.6% per year since the mid-1970's).
The average age of children diagnosed with cancer is six.
Approximately 17% of children with cancer die within 5 years of diagnosis.
Among those who survive five years from diagnosis, 18% will die within 30 years of diagnosis.
60% of children who survive cancer suffer late-effects ranging from hearing loss to infertility, heart disease and secondary cancers due to the toxicity of treatment.
One in every 530 young adults (age 20 – 39) in the United States is a survivor of childhood cancer.