So Smart, So Fresh — March 23, 2018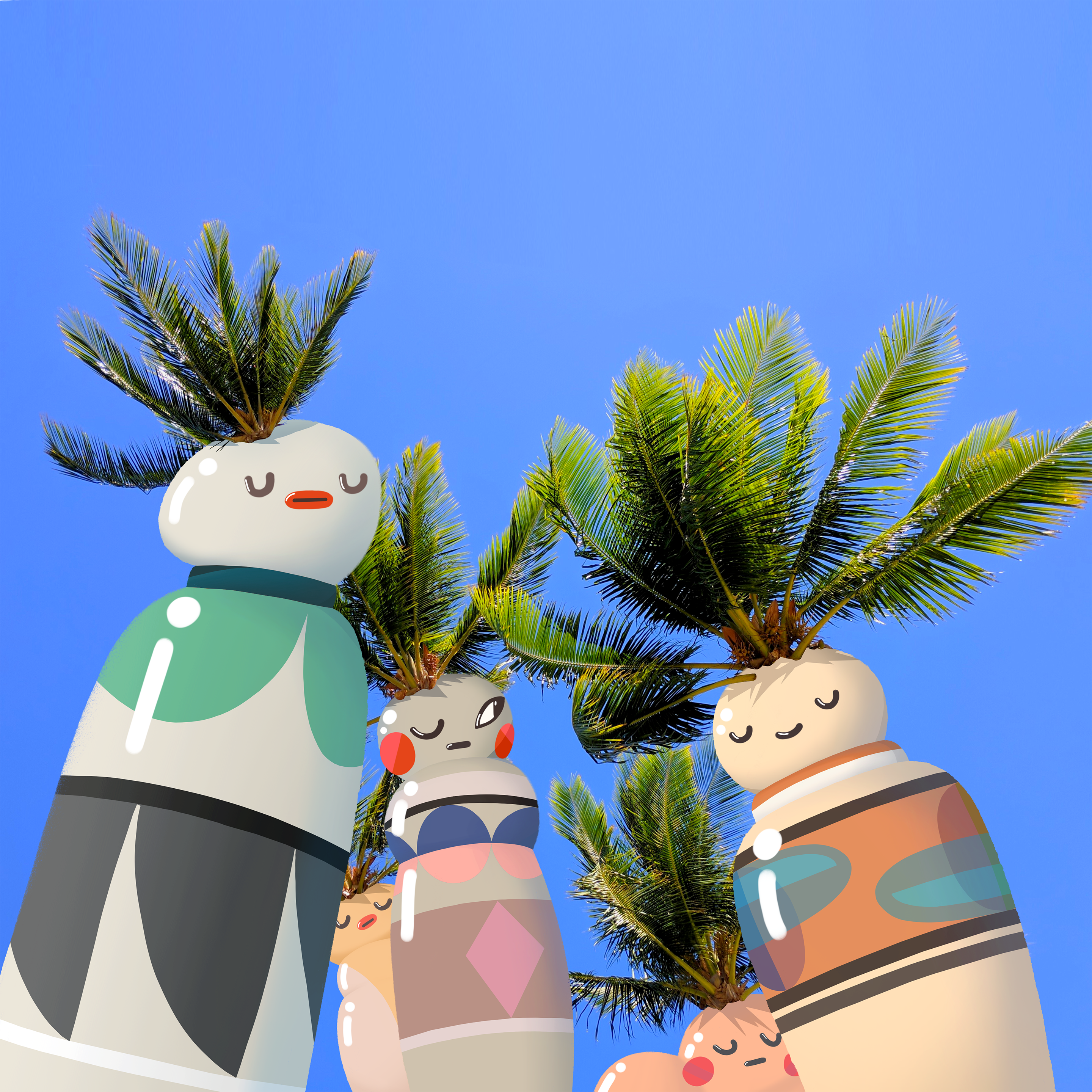 Artwork by Fiona Herse Woo, Google Concept Artist
Get smart about UX with ML
Machine learning works best when users don't have to think twice. Learn why habituation is an important factor in designing UX for predictive ML.
Go screenless
Is the best interface no interface? Watch innovator Golden Krishna challenge the norms of screen-based UI to champion a high-tech world without digital interfaces.
Freshen up your wallpaper
For the launch of the Pixel 2, designers Leta Sobierajski and Wade Jeffree created eye-popping digital wallpapers by photographing a set of physical shapes inspired by Google. Now you can download these playful wallpapers for both mobile and desktop. Enjoy!