UX Recs — March 30, 2018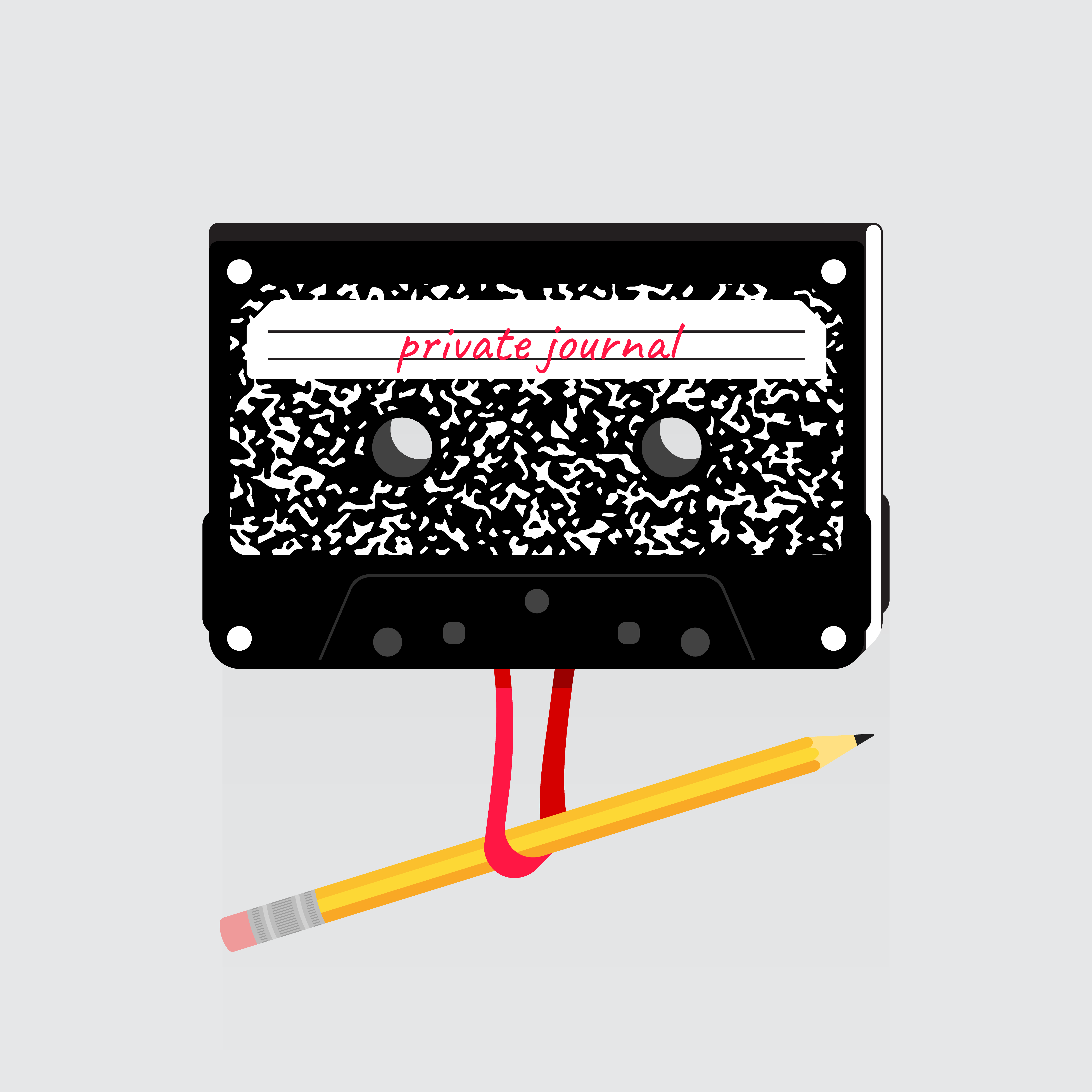 User-experience-everything
UX design is crossing over into other cultural realms, and our latest trio of design talks dives into the implications—with musician and artist David Byrne and architects Florian Idenburg, Lauren Johnson, and Ryan Day—hosted by New Museum Deputy Director Karen Wong.
Take it offline
From New Delhi to New York City, everyone loses connectivity sometimes. Check out these tips and tricks to help your team create great offline design.
The bee's knees
"Beehives are great collaborative environments, because you have organization and structure and leadership." On the latest episode of Method, hear UX designers Fiona Yeung and Alison Boncha discuss how they developed the inclusive, bee-inspired brand for Hexagon—a supportive community of women and non-binary UXers.