Virtual Journey — April 6, 2018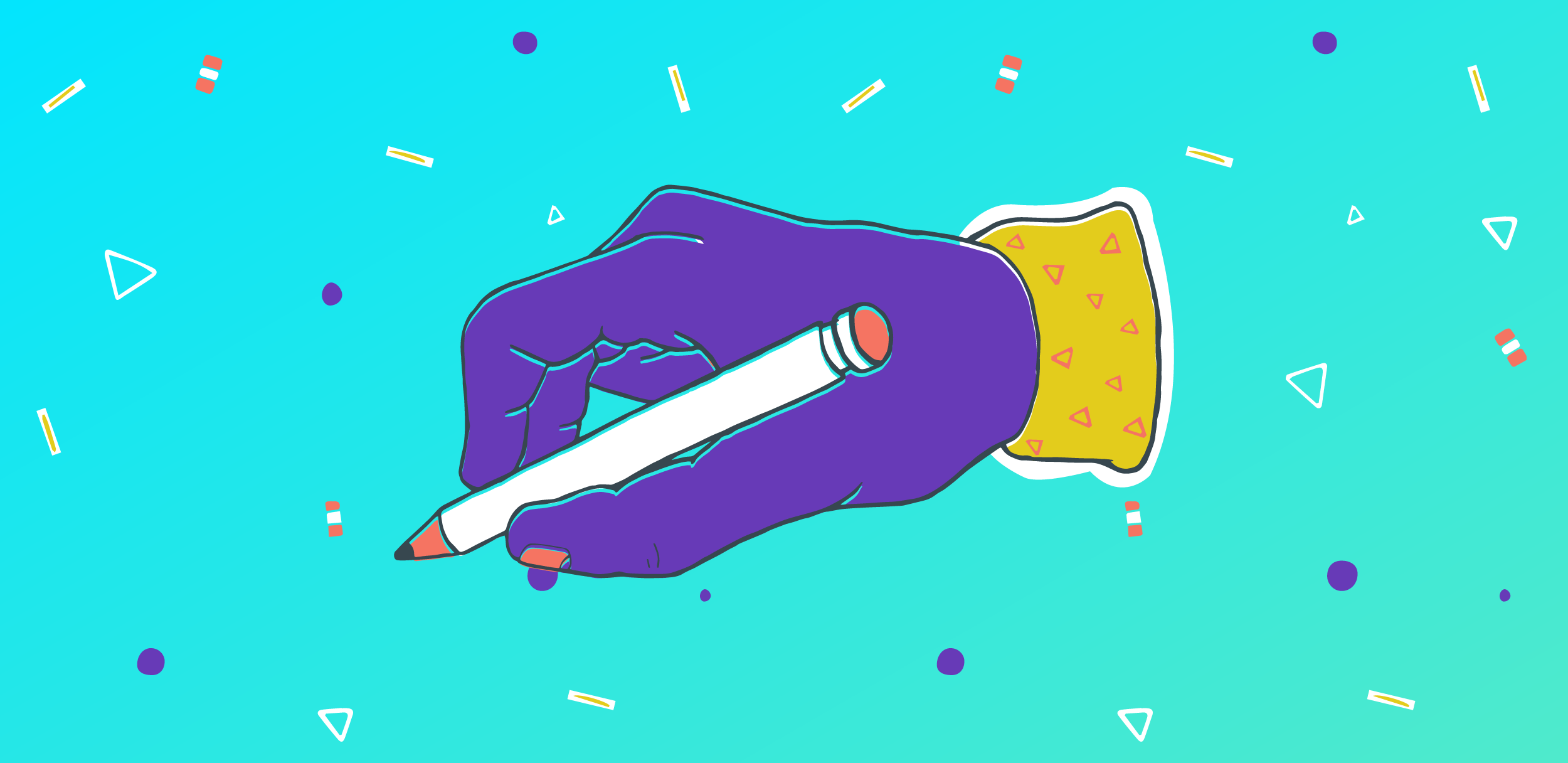 Travel with Monet
Follow in the footsteps of Impressionist master Claude Monet with a virtual trip across Europe to explore how London, Paris, and Venice influenced the painter, courtesy of Google Arts and Culture.
Explore the archives
Need a little design inspo? Wander over to Google Design on Medium for articles on: the best "design" books; how to create something that doesn't exist yet; and why design is all about making meaning.
Visit the virtual outdoors
Spring may be lagging IRL, but the digital flowers are always blooming in Poly, an online library containing hundreds of free 3D objects and scenes that you can download, remix, and share—like this intricate 3D-rendered campsite by illustrator Alex Safayan.