Soft Touch — April 13, 2018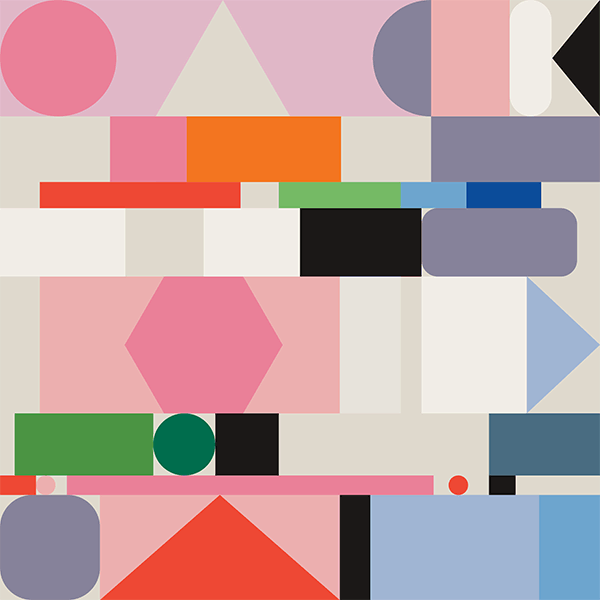 Ciao, software!
Next week, a pop-up at Milan's Salone del Mobile highlights the softer, more human side of technology. Curated by Google's VP of design for Hardware, Ivy Ross, and trend forecaster Li Edelkoort, Software includes photographs, textiles, and fabric-covered Google products fit for a hands-on experience.
All in the (font) family
Out of beta and into your designs—the Google Fonts catalog now includes Korean web fonts! Check out the 23 new font families in this interactive specimen site designed by Math Practice, a New York-based studio.
Listen up
"I think an artist's job is not to tell us what to think, but to get us to think for ourselves." On the latest episode of Design Notes, Deeplocal's Nathan Martin explains the secret to good communication and how design is like punk rock.