Good Design, Good Business — April 20, 2018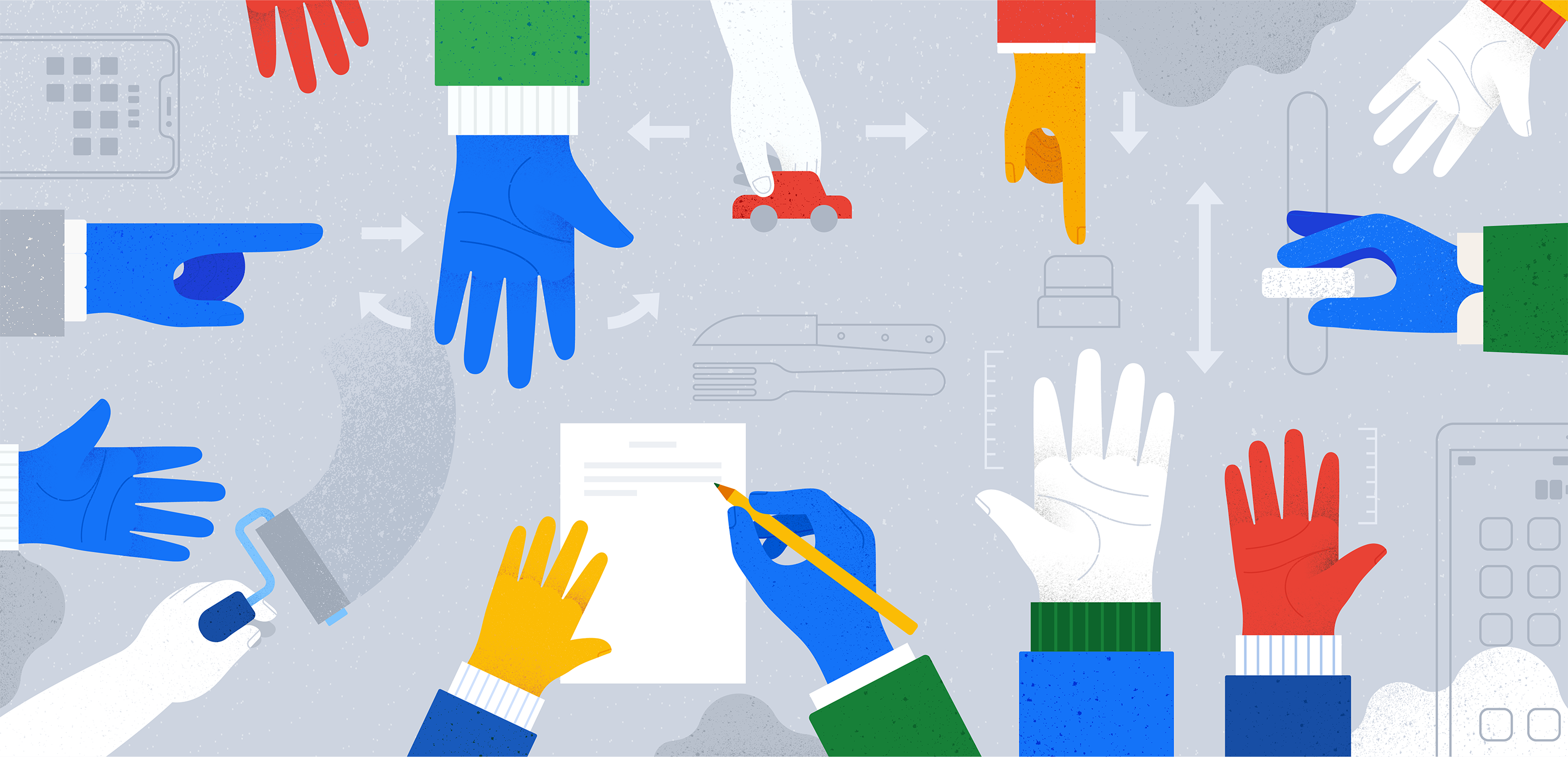 Leading by design
Curious about what designers do at Google? Learn about our design process in this essay and video created in honor of our recent AIGA 🏆.
You've got (new) email
Forget about forgotten emails. Gmail just rolled out a redesign complete with several new features including "the nudge"—a gentle reminder to respond to missed messages.
Corporate communications
Last fall, IBM ditched Helvetica Neue for Plex, a functional family of fonts the company developed as its new corporate typeface. Now, anyone can use Plex via Google Fonts and bring a touch of Paul Rand's legacy to their designs.