Ready Steady — May 4, 2018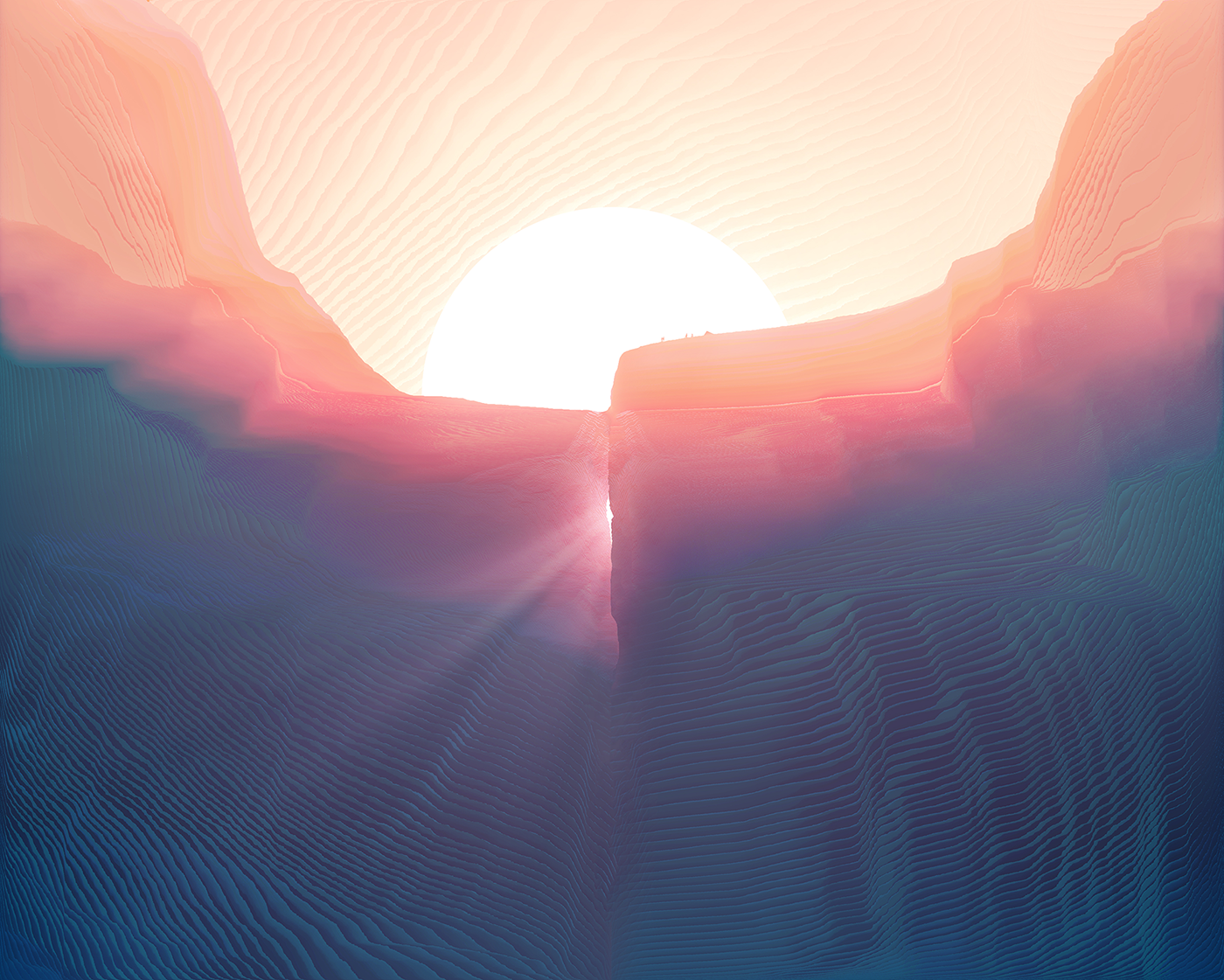 You ready for this?
Our annual developer conference kicks off next week! Get a jumpstart with our curated guide to design at Google I/O. Can't make it out to California? We'll be updating the guide with livestream links and videos as they become available. Tune in.
Learn the easy way
Get 34 lessons on being a better designer, communicator, and team member from Google Interaction Designer Hardik Pandya.
Listen up
In the latest episode of our Method podcast, Aidan Simpson interviews UX Researcher Todd Hausman about the human side of research, taking career risks, and his work on Chrome OS—the operating system on devices like Chromebook and Acer's new Tab 10 tablet.