Speak Human — May 25, 2018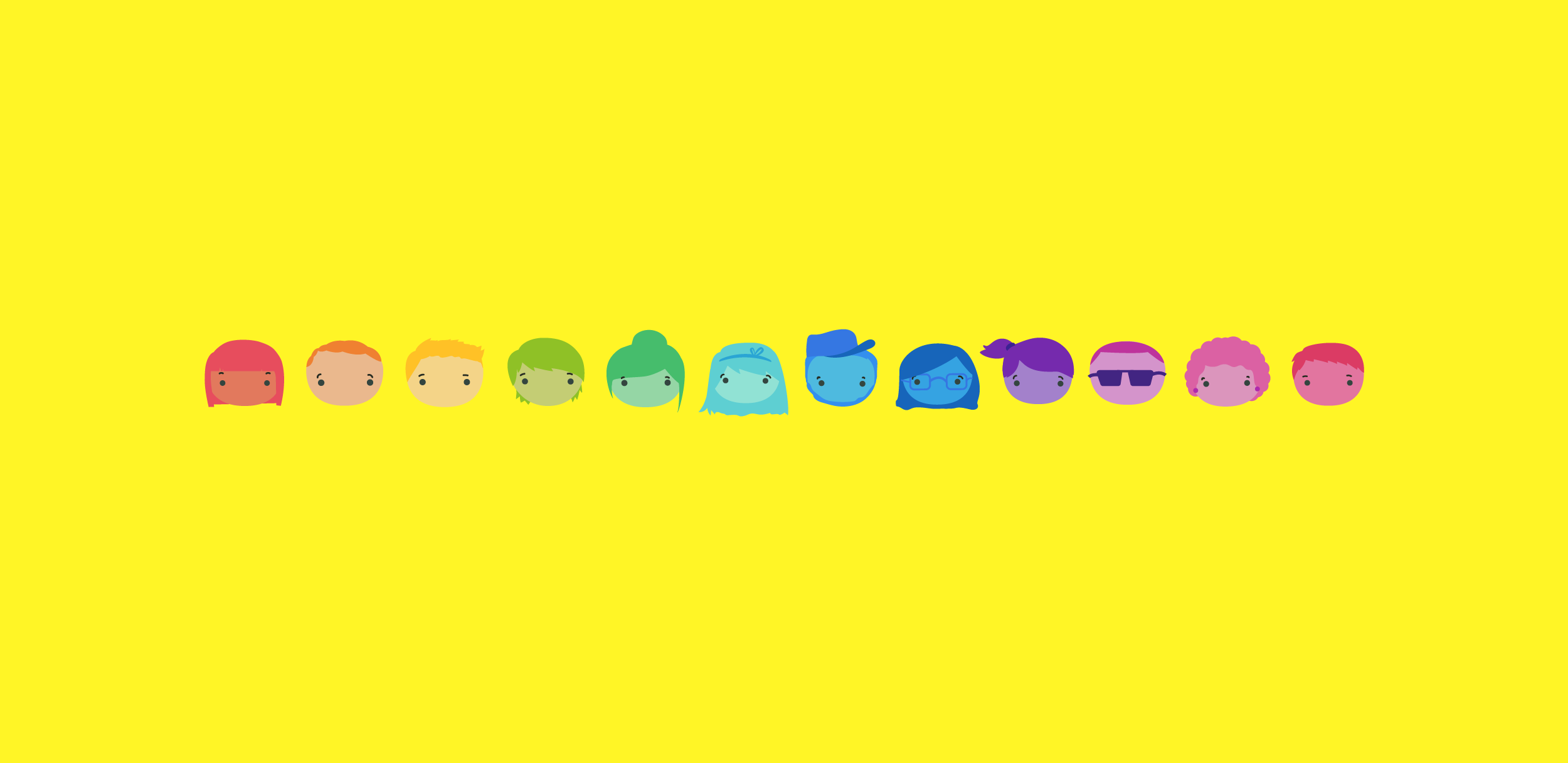 Artwork by Harry Go, Google UX Designer
Talk to me
Ok, Google! Learn how to build natural voice UIs across devices with the new conversation design guidelines.
Feeling it
From touchscreens to AI, technology's emotional intelligence is on the rise. Watch Danielle Krettek of Google's Empathy Lab discuss the importance of imbuing technology with a sense of human feeling and compassion.
Iconic design
All the customization—none of the hassle. Material's new ready-to-download icons come in five themes and a variety of sizes and densities, making it easy to give your app a distinctive look.