Hand Crafted — June 8, 2018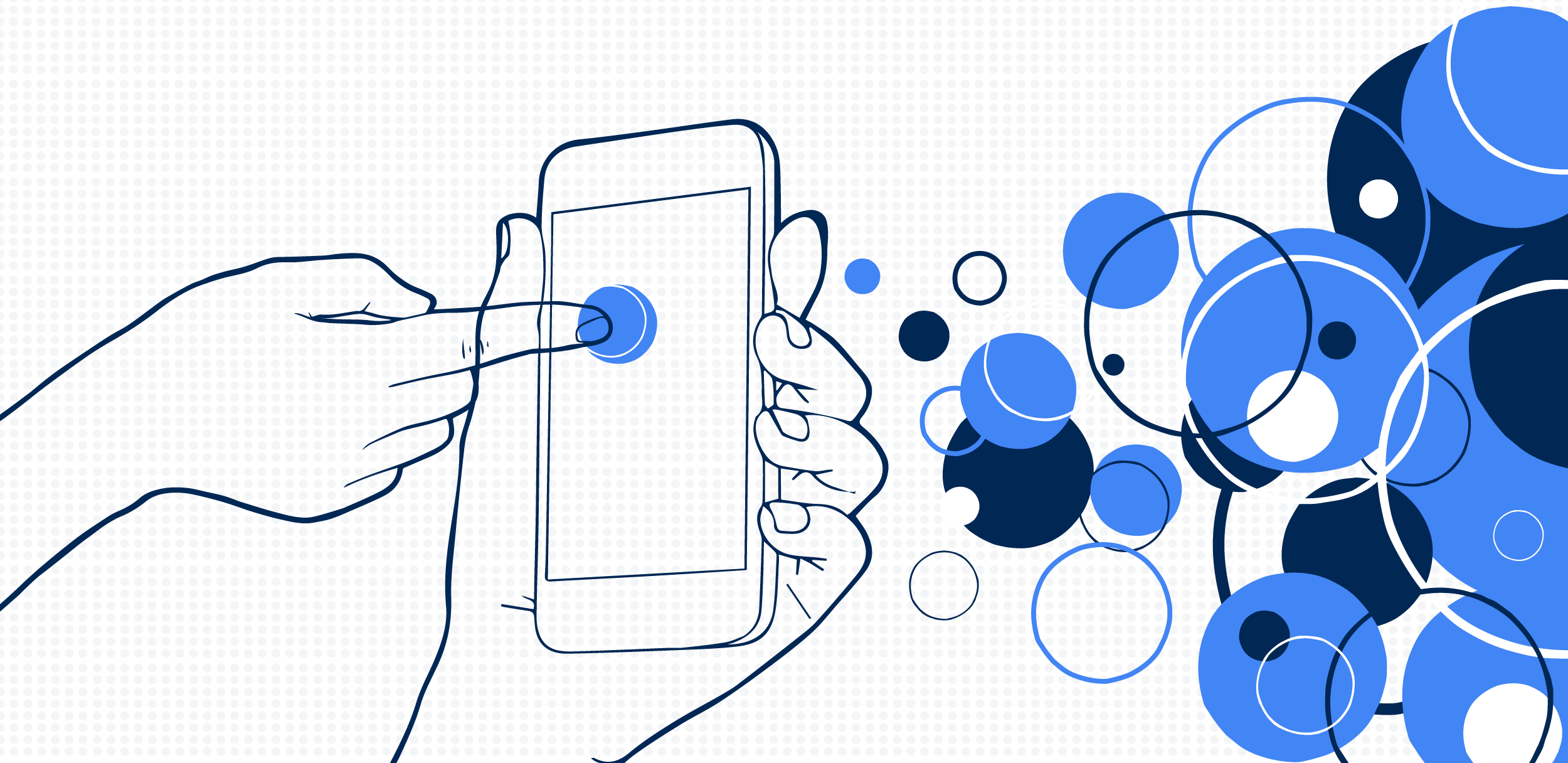 Extra sensory
"We are craving more sensory experiences." Read how Google's VP of design for Hardware, Ivy Ross, is bucking expectations by merging craft with technology.
Trek of the trade
The path to Google is paved with interviews. Follow one UX researcher on her journey to landing her dream job at Google.
The right type
Arabic's meticulous, hand-drawn letterforms are beautiful—but they're also notoriously difficult to translate into digital type. See how designers are modernizing Arabic scripts for the digital age, without losing the letters' calligraphic qualities.