Clear View — June 29, 2018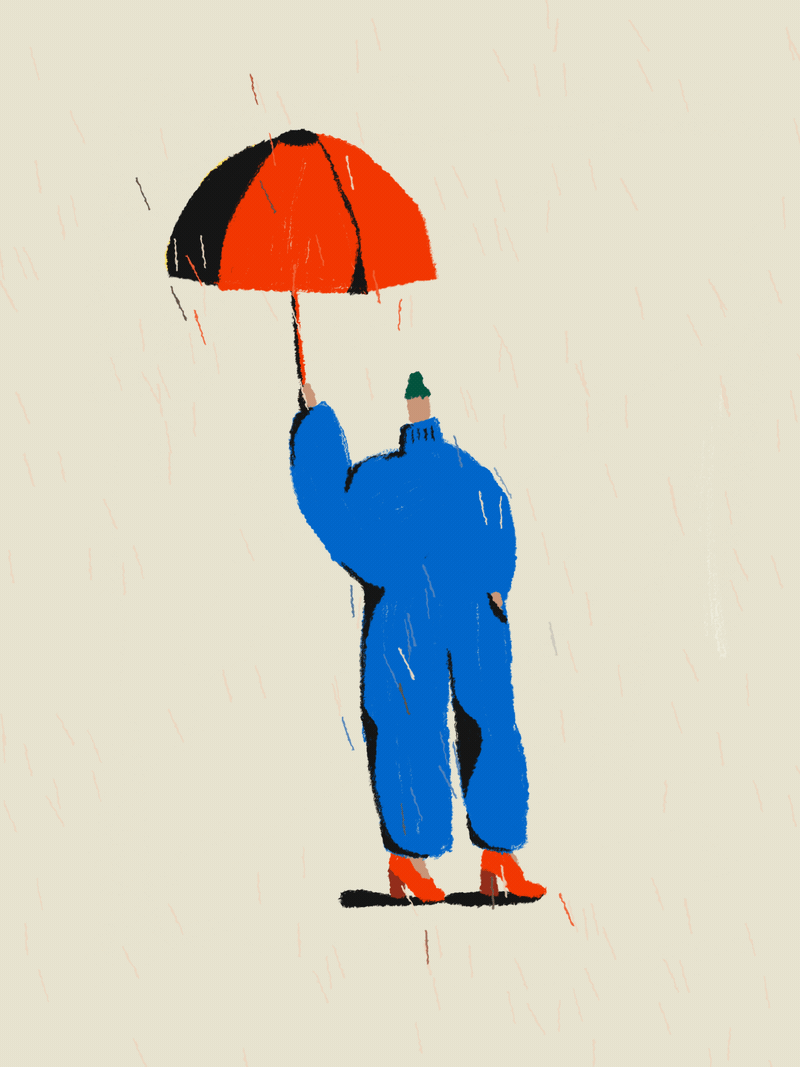 Training day
For designers working with AI, sometimes the end users are the people building the product. See how one UX designer rethought her design process to create better tools for the people who train machine learning models.
Career clairvoyance
There's no shortcut to success when it comes to building your design career, but these helpful tips from Google Brain's Dem Gerolemou sure don't hurt. Learn how prioritizing compassion, valuing "soft" skills, and acknowledging privilege can help get your career off the ground.
Click. Pop. Ding!
On the latest episode of Method, sound designer Conor O'Sullivan brings us into his studio to discuss the beauty of a G chord, the importance of naming a ringtone, and why sonic branding requires subtlety. Download an exclusive ringtone created just for Method listeners👇 and visit the article page for step-by-step instructions on how to install.