Write On — July 6, 2018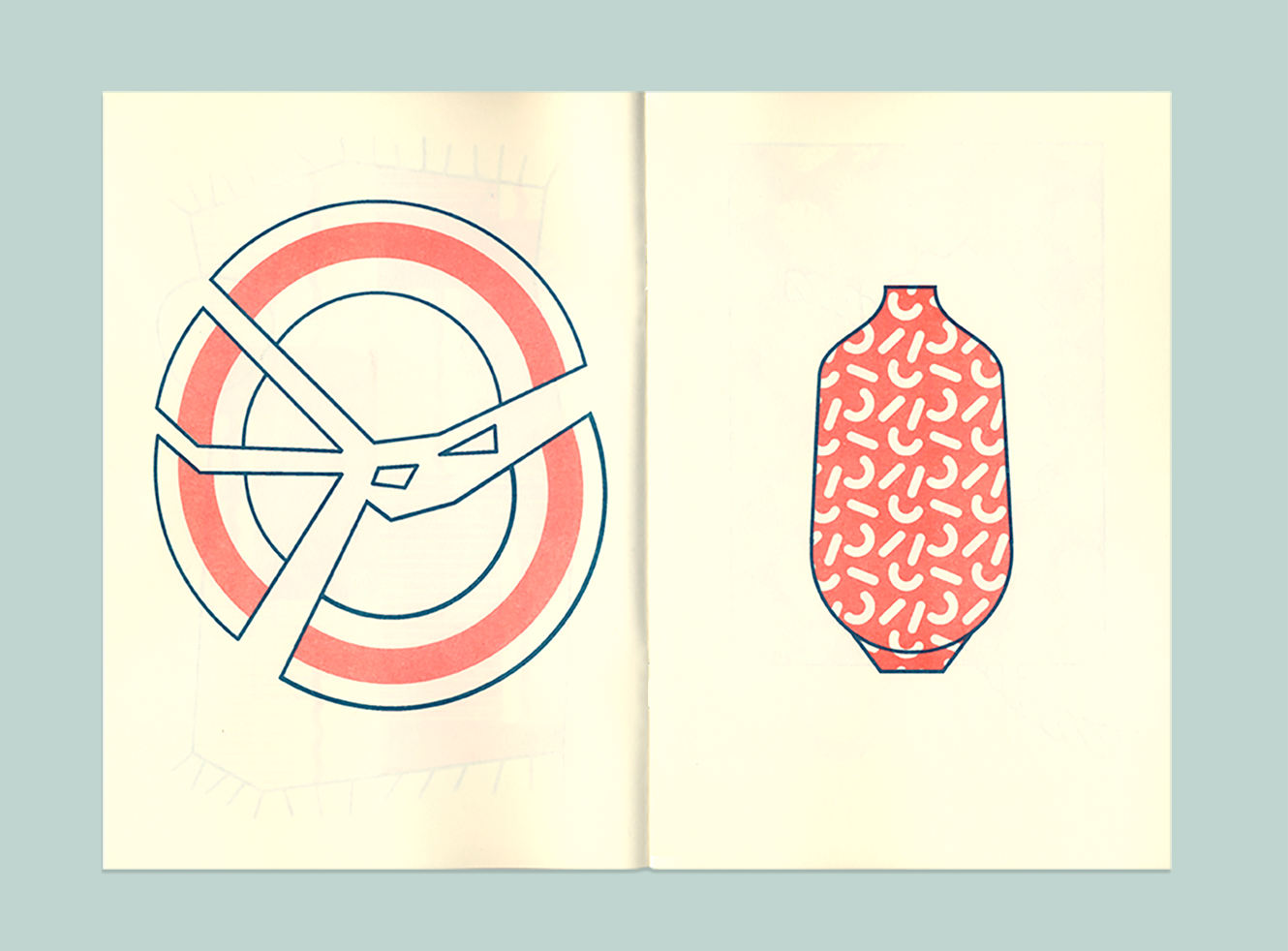 Augmented education
AR might look like magic, but blending the digital and physical is a skill. Learn how to make the most of motion tracking and other technologies in our guide to designing with ARCore.
Awareness is everything
"Expand your idea of the 'average' user." UX researchers give advice on how thinking globally and building proactively leads to more inclusive tech.
Digital markup
Just a Line is a new app that lets you draw in augmented reality. Use your phone to tag a wall, collaborate on drawings, or play a game of tic-tac-toe—midair—with your friends.