Nonverbal Communication — July 20, 2018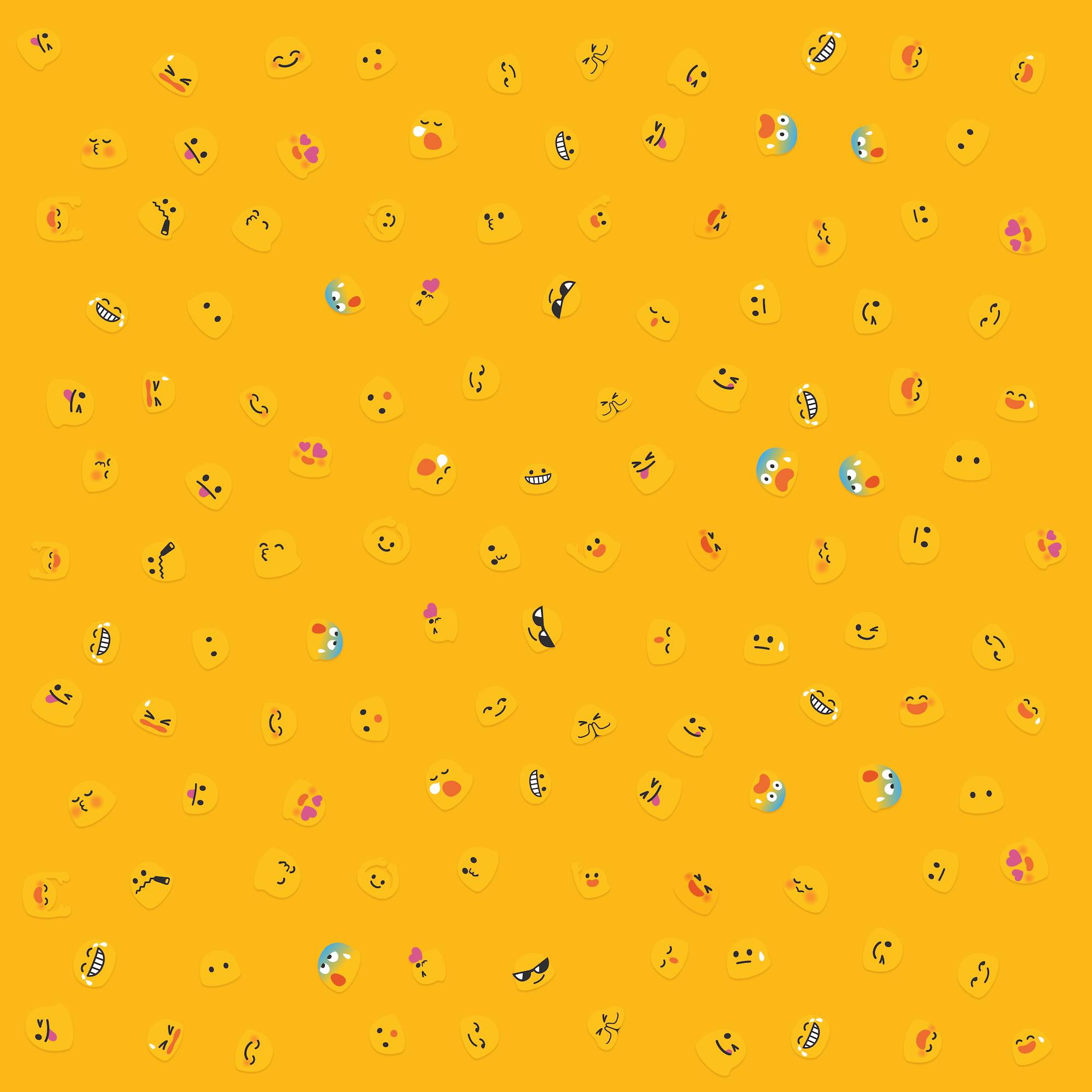 Emoji intelligence
Ever 🤔 who designs your favorite 😀? That would be Jennifer Daniel, the creative force behind Google's emoji program. Over on The Keyword, learn how Daniel finds inspiration, what 🐒🐒🎷🐬 means, and why "work-life balance" doesn't actually exist.
Mirror mirror...
This new AI experiment won't tell you who's the fairest, but it will make a cool GIF. Pose in front of your computer's webcam, and Move Mirror will match your real-time motion to images of people in the same position.
Return of the blob
This week, Google's retired squishy emoji are back as a Gboard sticker pack. Download the mobile keyboard, and you can choose from dozens of animated blobmojis to send to your friends, just like the old days.