Processing — August 17, 2018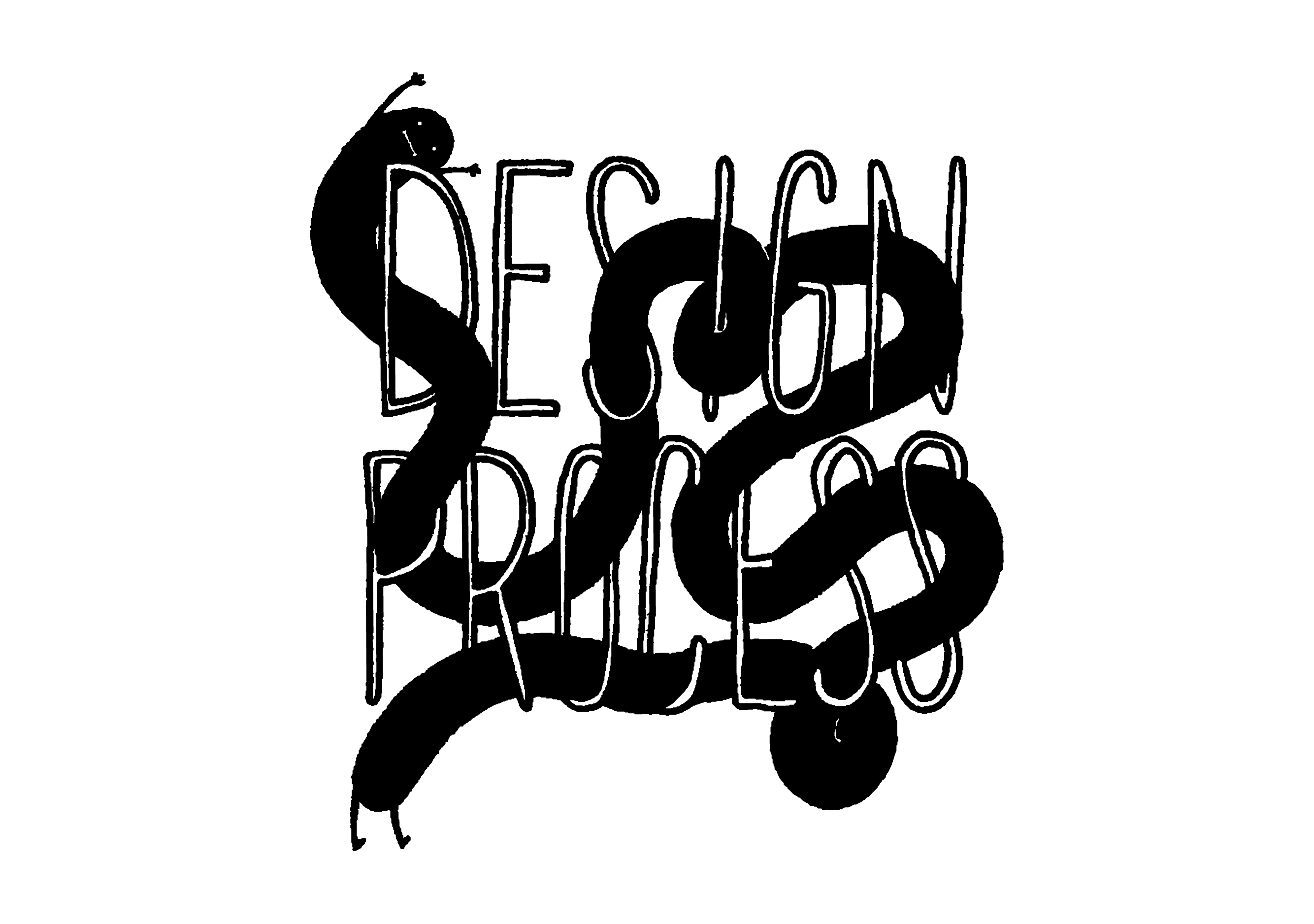 Hei hei Helsinki!
Ready for saunas, startups, and service design? SPAN—our annual design and tech conference—ventures to Helsinki, Finland, on 1 Nov for a jam-packed day of AI + data + art + UX + architecture + design. Learn more and try to nab spot—a limited # of tickets are available.
Art meets chat
How do you inject beauty into a chat app? With the Canvas Project, Hangouts Meet dialed up the delight by commissioning a group of talented artists to create expressive digital wallpapers. It's an artful antidote to any meeting.
Get a lift
When illustrator Libby VanderPloeg published a GIF on International Women's Day, she didn't expect it to go viral. Now, she admits, the animation "kind of has a life of its own." On the latest episode of Design Notes, VanderPloeg explains the story behind her expressive work and the emotional side of her artistic process.