All Systems Go — August 24, 2018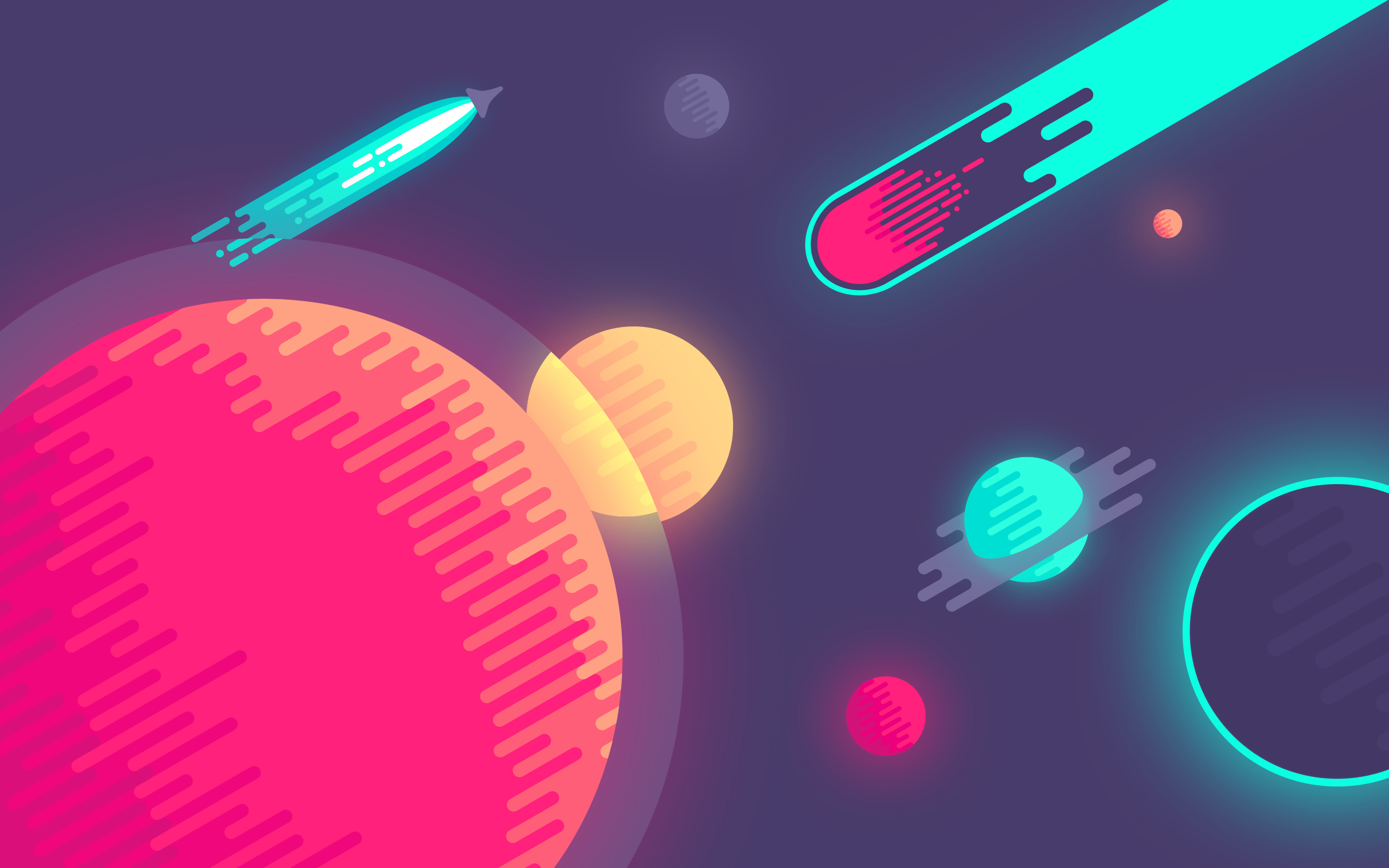 Systemic thinking
"Design systems use what we know to anticipate what we don't know." Hear from this talent-packed panel of interdisciplinary designers about the life cycle of a design system and how to create cohesive, harmonious products.
Better faster stronger
With over 10,000 codepoints across four writing systems, Japanese web fonts aren't known for their fast download speeds. No more! Google fonts introduced six beautiful, fast-loading Japanese fonts this week, powered by the team's innovative API.
Healthy friction
Having a professional identity crisis? Learn why Google UX Director Jens Riegelsberger thinks it might be a boon for your UX team—on the latest Google Method podcast.