Map It Out — August 31, 2018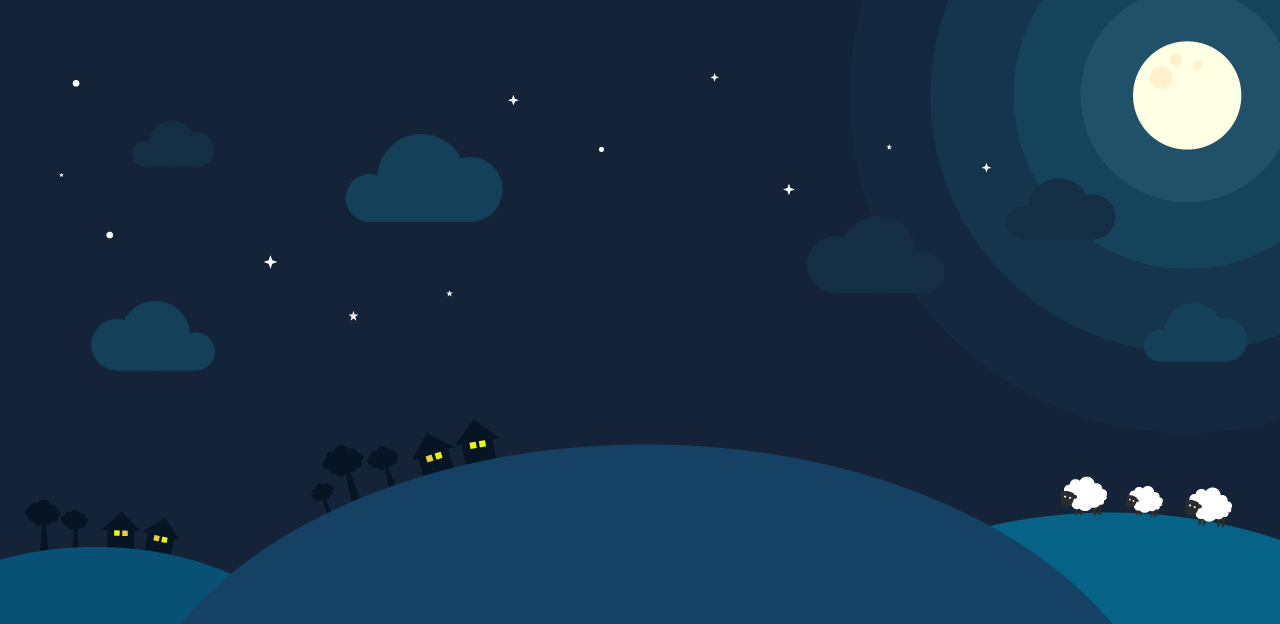 Next-gen cartography
Get a masterclass on the UX of Google Maps from engineer Antin Harasymiv. This in-depth article covers everything from map theory and Mercator projection to zoom levels and an experimental animation technique.
Hunting emoji 🕵️
Learn how browser-based machine learning is changing the game for web designers with this case study of Emoji Scavenger Hunt—a wacky AI experiment powered by Tensorflow.js.
Inclusive by default
Learn about the tactical UX decisions you can use to create universally inclusive apps, with the final installment of our series on Designing for Global Accessibility. (ICYMI, here's Part I and Part II). To help you keep inclusive considerations top of mind, the artwork from all three articles is now available as a set of mobile and desktop wallpapers.