The Works — September 7, 2018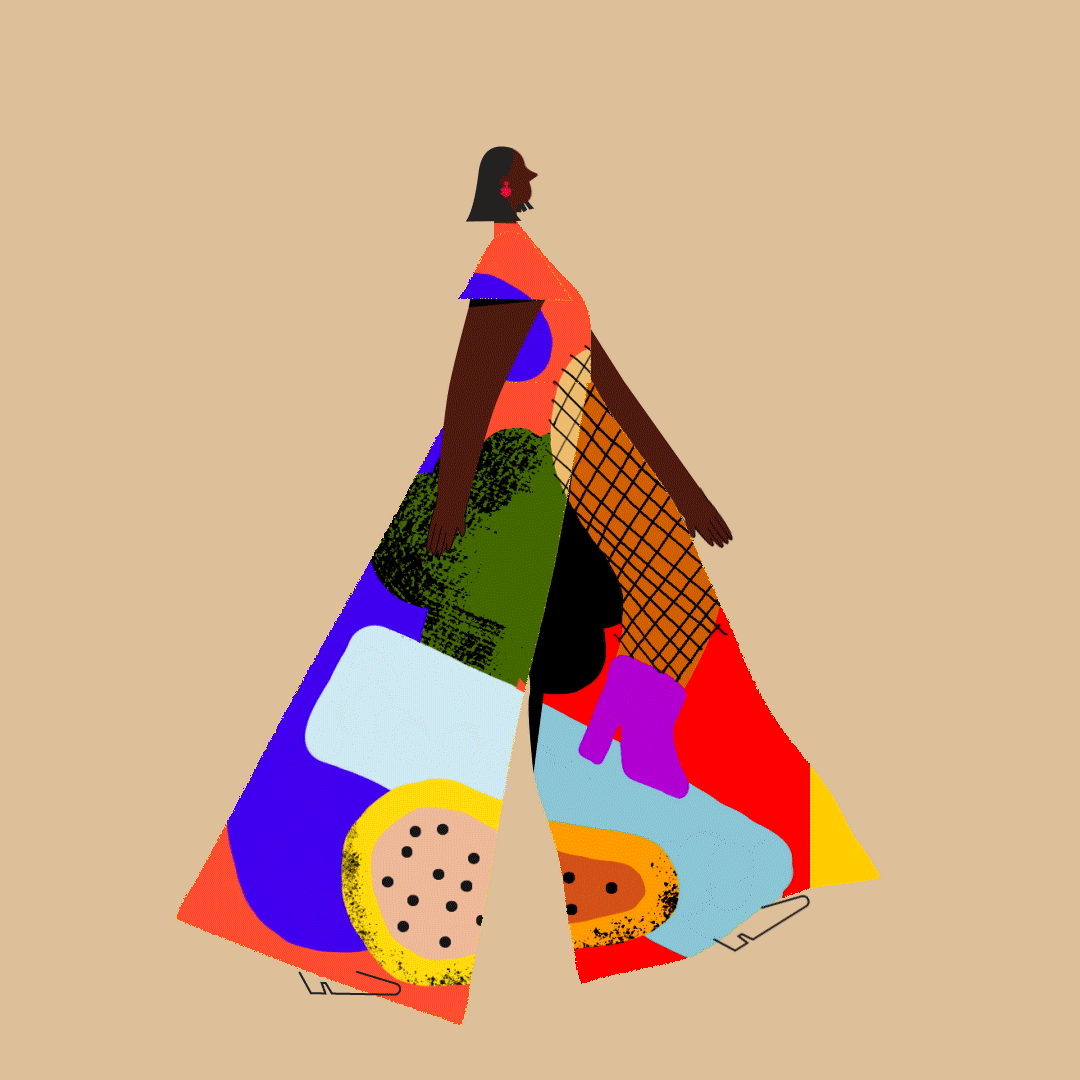 Design for the future of work
"Designers are expected to create not just an app or a tool, but ecosystems of intelligent multi-surface apps..." Find out how Google is using UX and AI to reimagine the job hunt process.
Fly on the wall
ICYMI: Tag along on a visit to Walmart's warehouse, produce aisle, and design studio to get an inside look at how the company uses Material and human-centered design.
Birthday suit 🎂
Chrome got a fresh new look, just in time to celebrate turning ten. Take a gander at all the new features—including curvy shapes, updated icons, and a simplified color palette.