Byte-Sized — September 14, 2018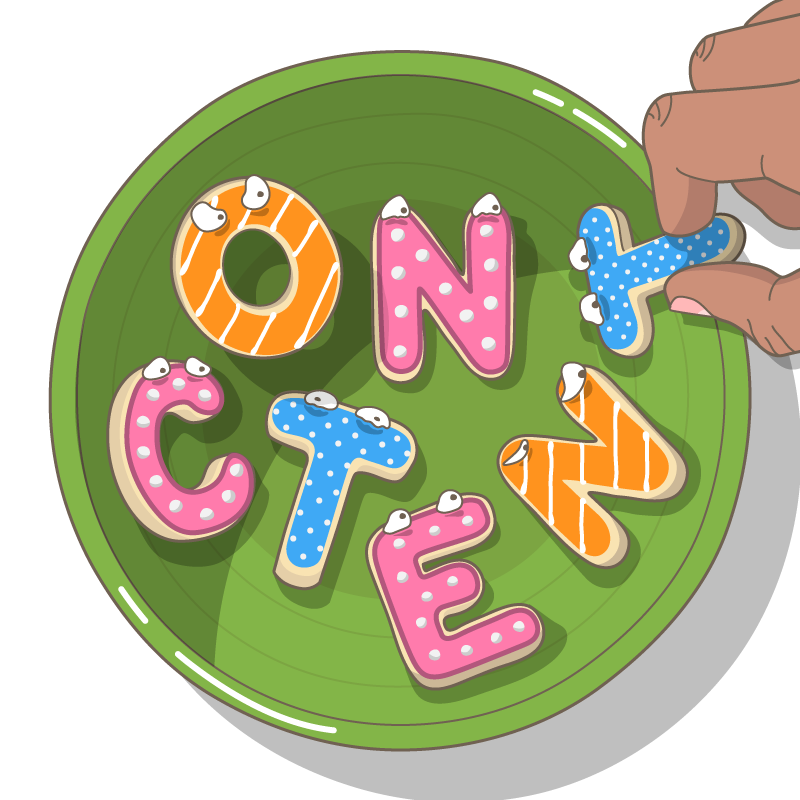 Picture perfect
There's no denying that photo-powered apps are 🔥🔥🔥. Adding fuel to the fire, we've released the Google Photos Library API, letting anyone build the best of Photos' features directly into apps—including uploading, sharing, and smart filters.
Find your voice
Learn the secret to designing a great voice user interface: Writing sample dialogs. This crucial step impacts much more than the words your interface uses; it shapes the underlying structure.
Face off
How do you bridge the divide between creative and engineering? In each episode of Designer vs. Developer, Mustafa Kurtuldu teases out solutions, tools, and tactics with a rotating cast of characters.