Playful Productivity — October 12, 2018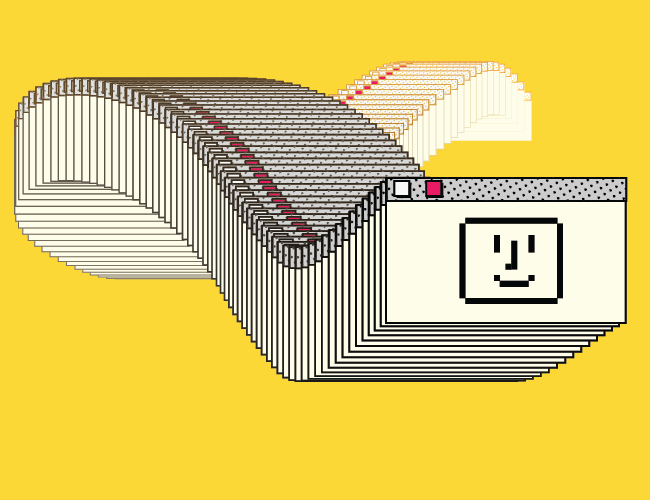 Making sense
"My team's job is to figure out what it feels like to hold Google in your hands." Watch how Ivy Ross and Google's hardware team developed the sensory design principles behind our third generation of devices.
Color code
From distinguishable UI elements to harmonious color themes, the Material color system makes building your own smart palette simple. Get the nuts and bolts on how to customize 🎨 with this nifty tool and enter the world of "techi" color.
For keeps
Are you a multiple-tabs-open type of person? Or sentimental about quotes you stumble upon? Meet our good ol' friend, Google Keep, a chrome extension that saves anything from images to packing lists.