Material Giving — November 21, 2018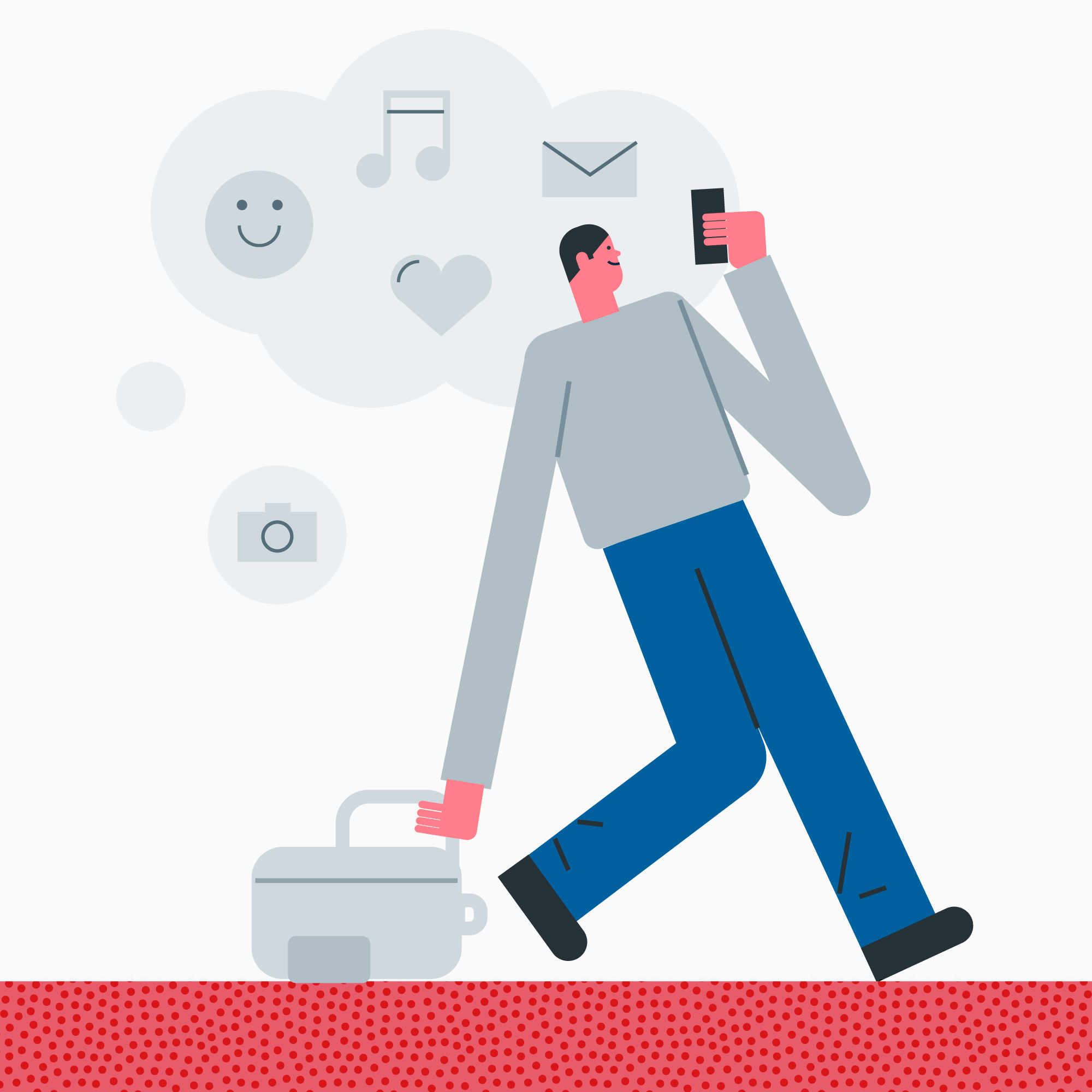 Editor's note: Due to the Thanksgiving holiday, we've sent this week's Google Design Download a little early. Normal schedule resumes post 🦃 leftovers.
Insight scoop
From design principles to documentation, Material Design Lead Rich Fulcher shares practical techniques for bringing a design system to life.
New kid
Meet the latest addition to the Material family—expanding bottom sheets. This new adaptable component is anchored to the bottom of the screen, and great for displaying features like a shopping cart or chat support.
Copycat cohesion
Struggling to create a unified visual language for your product? Take a look at the system for Shrine—our fictional Material retail app—showcasing angled cuts, animated icons, and horizontal scrolling. Download the sticker sheet for Sketch to play around with it yourself.👇