Shape Up — December 7, 2018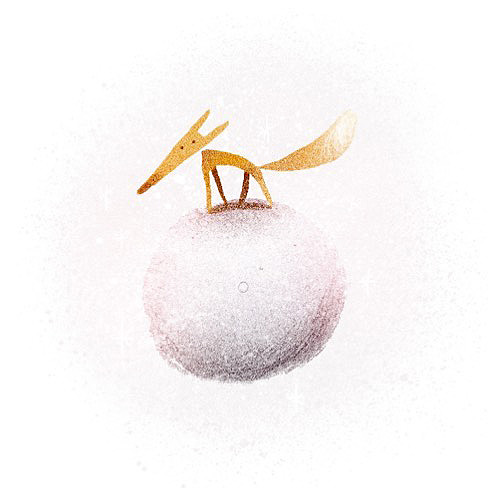 Turning a corner
Is your UI lacking visual hierarchy or brand recognition? Read Google designer Dave Chiu's breakdown of building your own shape system and get your designs beyond square one.
Translation transformation
Google Translate got a Material 再設計 → herontwerp → redesign! Now we're talking... Check out the updated typography, clearer navigation, and responsive UI of its new streamlined look.
Search out
Transactional memory. Behavioral science. Thick data. 🤯 Listen to the latest installment of Method as two UXers talk about how qualitative research impacts Google Job Search and the job-seeking landscape.