Interface 101 — December 17, 2018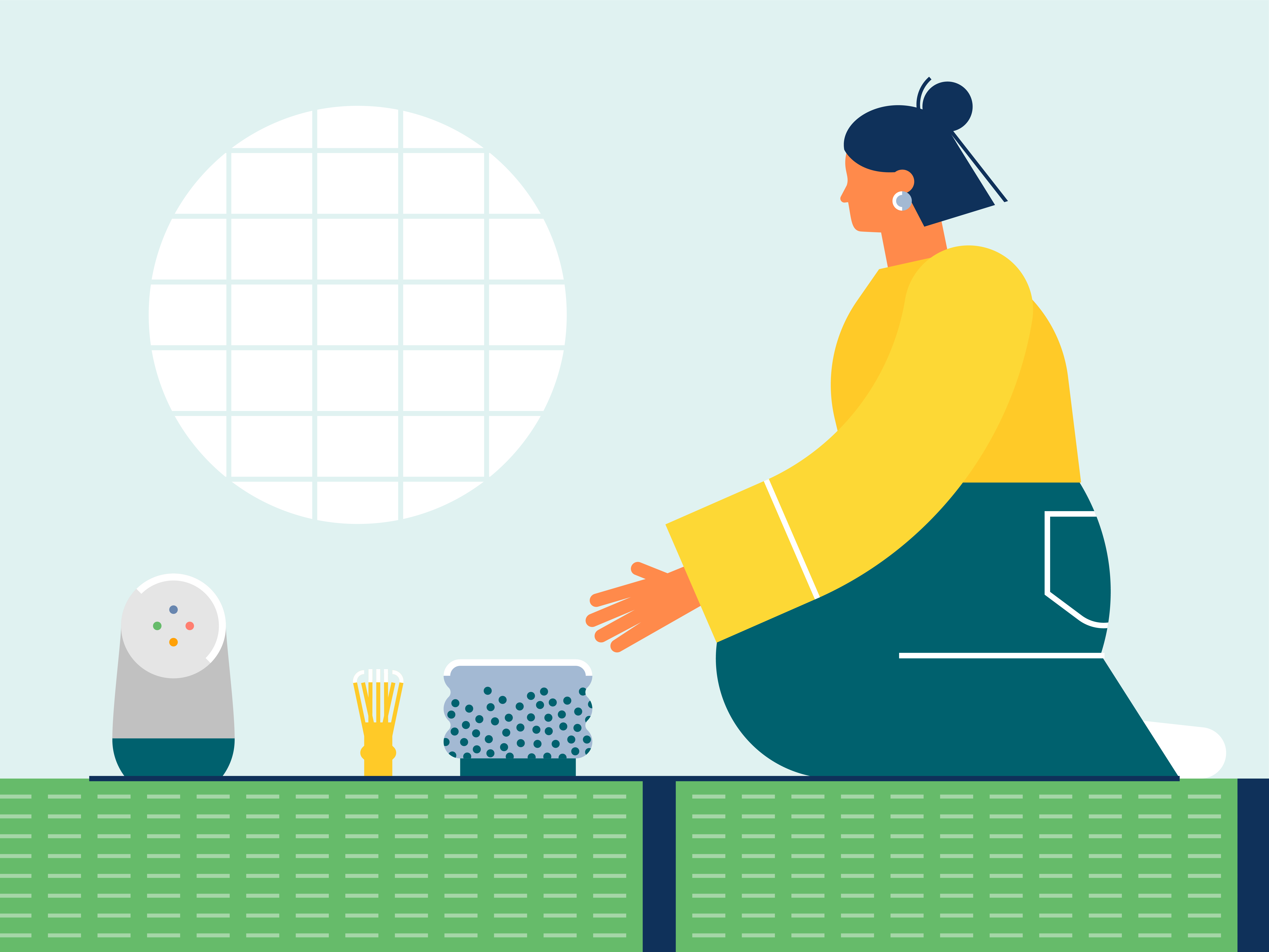 On the button
Who knew buttons could be joyful, friendly, or mysterious? This week on Medium, Google designer David Allin Reese shares his Material take on styling buttons to express emotion and brand.
Tool up
Web designers 👋 say hello to VisBug—a nifty web design tool that lets you try out UI changes right in the browser. Get a quick tutorial and start designing without touching any code. Magic!
SPANtastic series
From befriending a robot to unpacking Finnish design culture, tune in to this special SPAN x Design Notes podcast series—featuring thought-provoking conversations with Google's Isabelle Olsson, artists James Bridle, Stephanie Dinkins, and Marko Ahtisaari, and the design duo behind Ateljé Sotamaa.
Bonus! Download exclusive SPAN x DN posters showcasing our favorite quotes from the interviews👇