Your 2018 Faves — December 21, 2018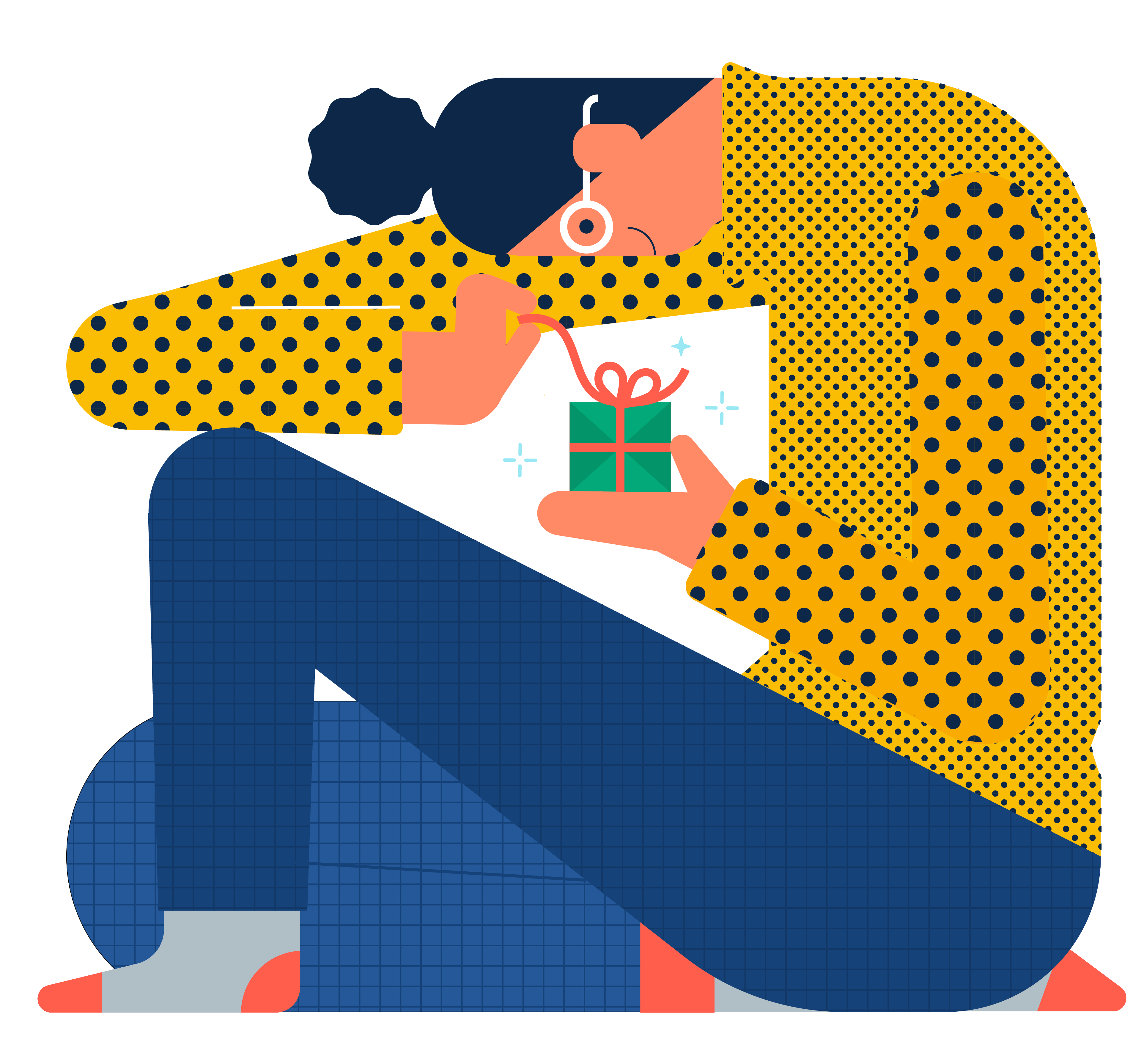 Editor's note: In the spirit of highlighting the year's noteworthy design projects, we've decided to showcase our most popular Google Design Download stories from 2018. FYI—We'll be taking a break for a few weeks, so see you in January!
Next-gen cartography (Aug 31)
Get a masterclass on the UX of Google Maps from engineer Antin Harasymiv. This in-depth article covers everything from map theory and Mercator projection to the innovation of tiles, zoom levels, and an experimental animation technique.
Color code (Oct 12)
From distinguishable UI elements to harmonious color themes, the Material Color System makes building your own smart palette simple. Get the nuts and bolts on how to customize 🎨 with this nifty tool and enter the world of "techi" color.
Freshen up your wallpaper (Mar 23)
Designers Leta Sobierajski and Wade Jeffree created eye-popping digital wallpapers by photographing a set of physical shapes inspired by Google. Download these playful wallpapers for both mobile and desktop. Enjoy!