Listen Up — January 18, 2019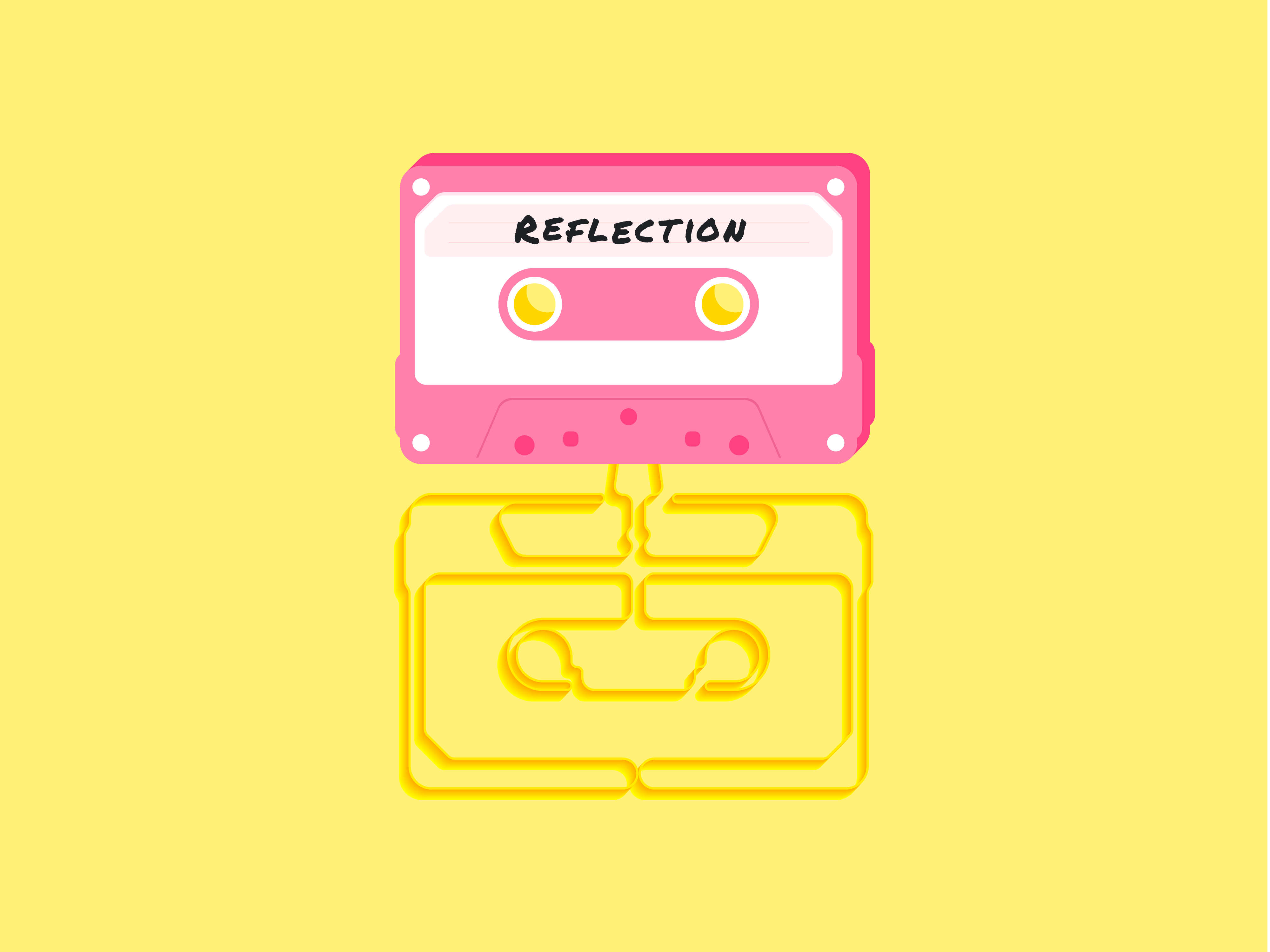 All 👂s
In this video, Experience Designer Daniel Perlin explores what it means to design for listening and explains how we can hear each other differently—both literally and figuratively.
Feedback loop
Before redesigning the Google Translate website, the team spent hours and hours combing through user comments. Learn how a "crystal ball," A/B testing, and feedback shaped the final design.
The sound of success
Expression, innovation, and great UX. Hear from this year's Material Design Award winners—Anchor, KptnCook, Lyft, and SimpleHabit—about how they used Material to build stellar apps, on the latest episode of Design Notes.