Design Archives — February 19, 2019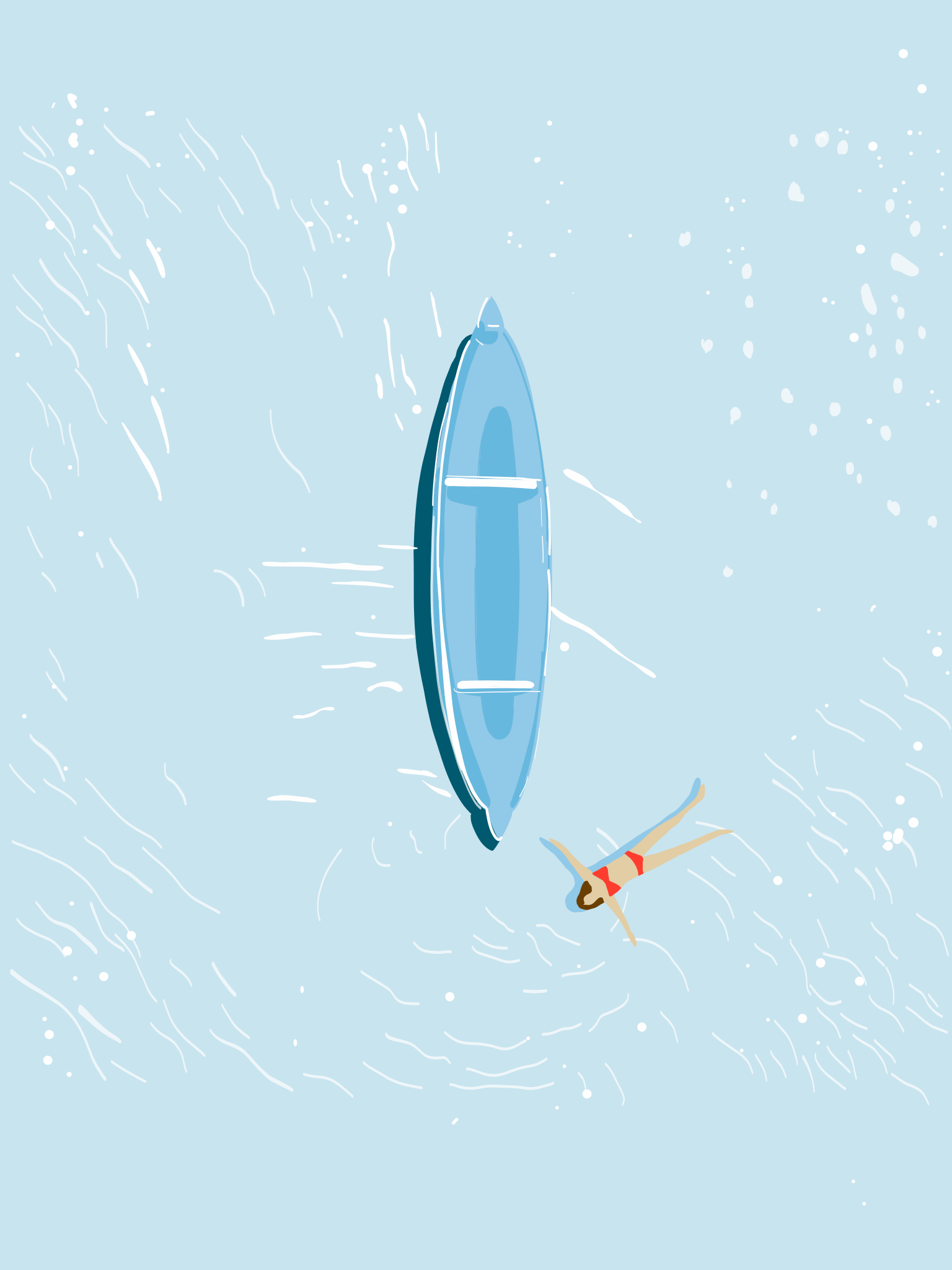 Editor's note: We're doing something a li'l different this week and resurfacing a trio of Google Design's most useful and popular resources. Dig in and enjoy!
On brand
Google's visual identity has certainly morphed over the last two decades—evolving from Larry Page's first simple logo into a dynamic geometric logotype with the same multi-colored playfulness. Dive into the details of our latest iteration.
Revamp, revise, review
Ever had a unproductive design review? That's what we thought. Whether you're in the early, mid-stage, or post-implementation review phase—follow our simple guide to get the most out of your sessions.
Par excellence
Focused utility. Simple design. Crafted execution. UX Director Jens Riegelsberger explains how we use these three principles of Product Excellence as a rubric for putting users first. Download a PDF of the principles to guide your own work👇