Forward Motion — March 4, 2019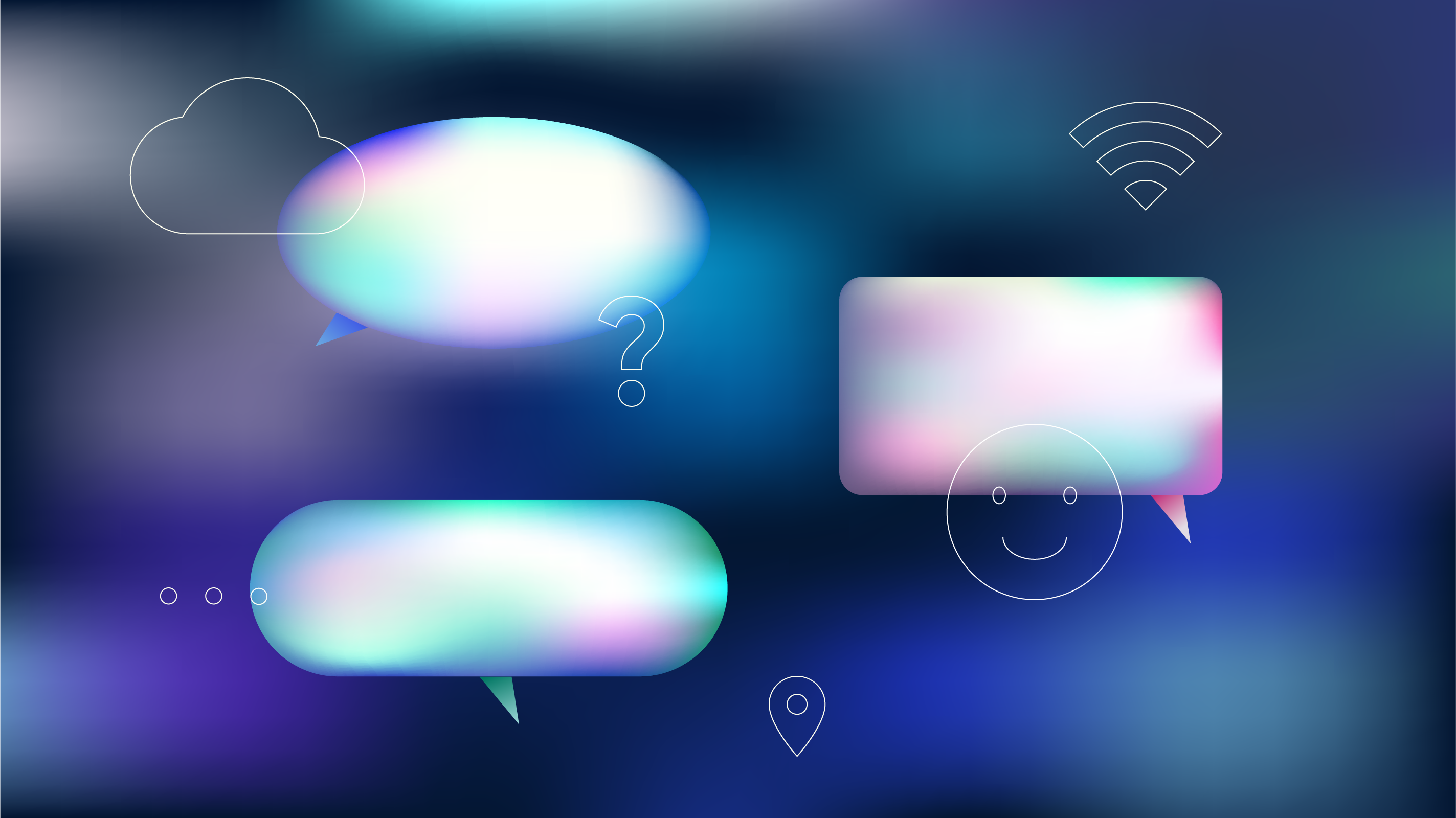 Shape shifting
You've heard of wearable tech, but what about foldable tech? Smartphones and tablets with bendy, folding screens—a handy feature for doubling screen space—have nearly arrived, and they're powered by Android.
It takes all kinds
UX Director Margaret Lee is a bonafide leader here at Google, but she didn't always consider herself a natural captain. In a recent Medium article, she reflects on what her own cultural upbringing taught her about leadership, and casts a new light on inclusion in the workplace.
Material in motion
Google Motion Designer Jonas Naimark shares a handy guide for designers looking to animate with Material Design's best practices. Download his After Effects motion sticker sheet👇 to start making your own Material moves.