Tool Up — March 11, 2019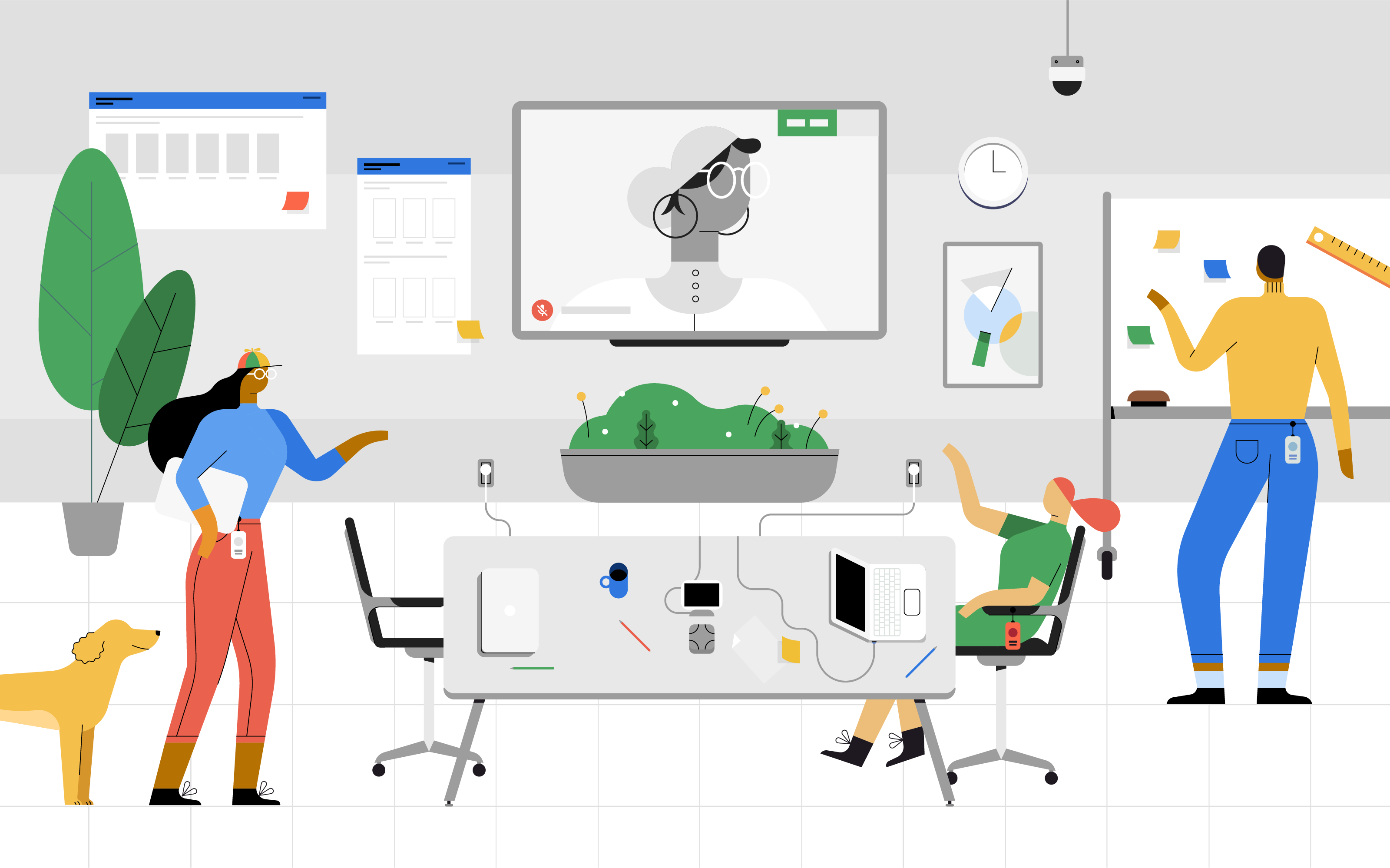 Data viz wiz 🧙
There's more to gifs than just silly memes. These punchy animations can also be a surprisingly powerful medium for data visualization. Check out our latest update to the Data Gif Maker—including new templates to amp up your animated data viz game.
Scaling design
"We amplify design's impact and bolster a culture of continuous improvement." This week on Medium, Google UX Lead Rick Johanson shares how Design Operations expand the craft of design.
New tool of the trade
Ever wanted to redesign a site right in your browser? 🙋 So did Google UX Engineer Adam Argyle. Hear the behind the scenes story of how his scrappy passion project turned into VisBug—a cool new design tool.