Creative Concoction — March 18, 2019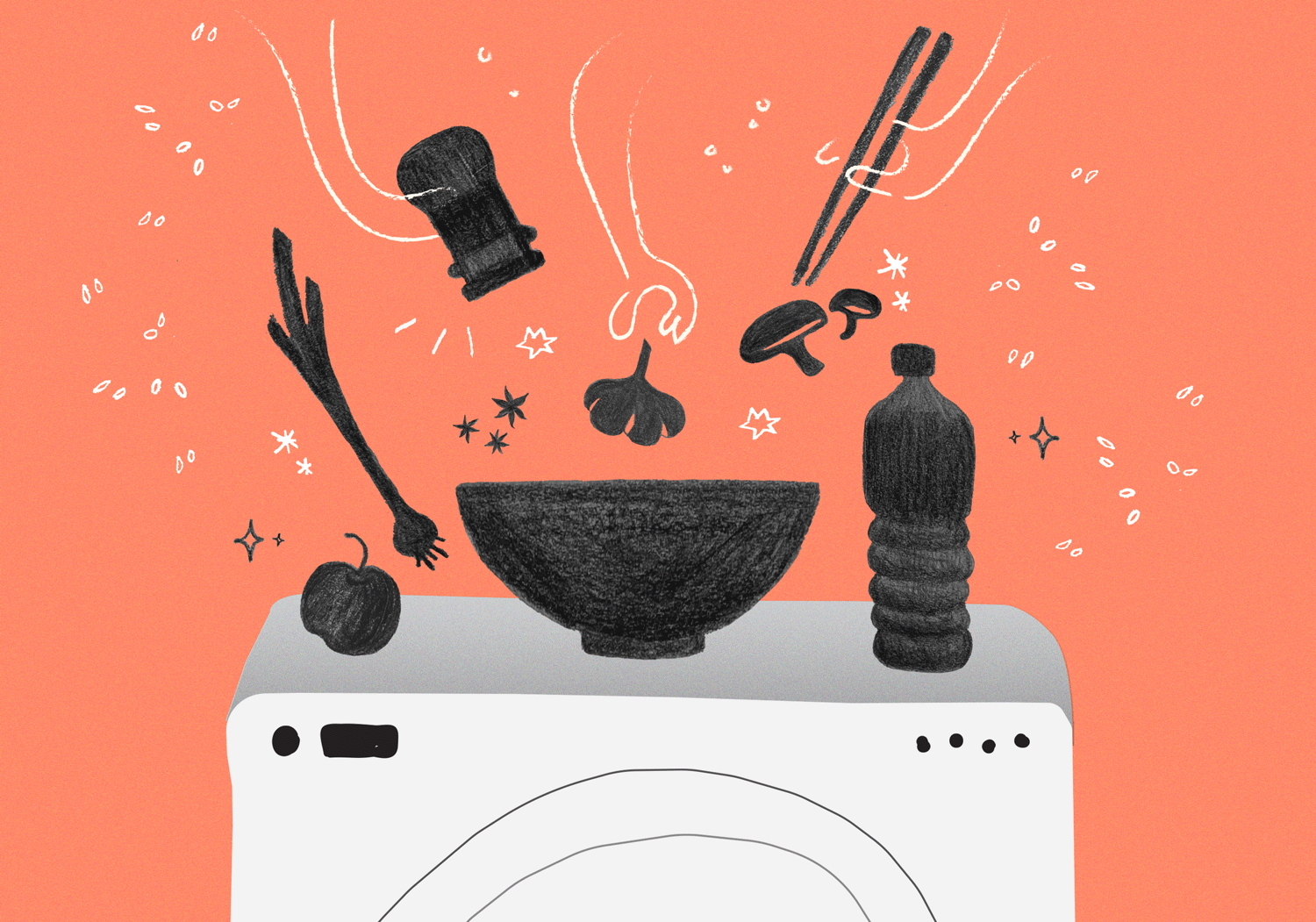 Tried & trusted 🚗
"We've had to rethink all the micro-interactions that happen between riders and human drivers." Ride along with Ryan Powell, UX research lead at Waymo, as he unpacks the research, UX, and nitty-gritty work that goes into designing driverless cars we can trust.
Building blocks
Menu. Snackbar. Chips. Material Components for Web is officially out of beta! And it's implementing 100% TypeScript. Check out these interactive component examples in the catalog and start building 👩‍💻 tasty web apps.
All work and play
From inventing new uses for unconventional objects to creative problem solving, dive into unconventional product development with Google designers Adrienne Klum and Spencer Syfrig. Bonus: Download an exclusive PDF of their workshop👇 to listen, collaborate, and play along.