Material IRL — March 25, 2019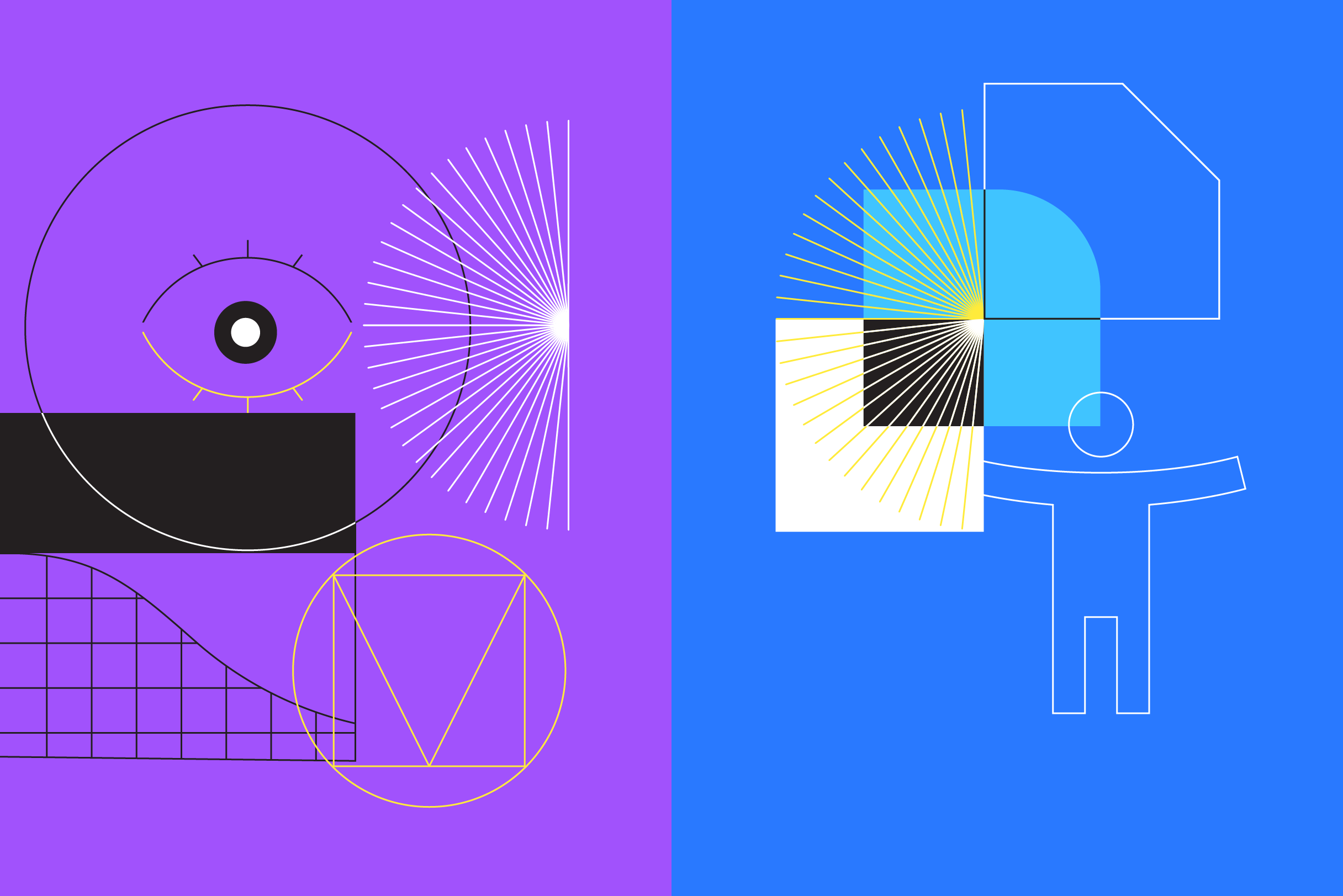 Artwork by Jefferson Cheng, Google Illustrator
Future forward
Design In Tech, an interactive exhibition co-created by the Material Design team and tech guru John Maeda, opened this week at the Saint-Étienne Design Biennale. In celebration, we asked Google's Rachel Been to interview Maeda on the future of design and development. Dig in and enjoy!
Lay of the land
"Material Design is a visual language that synthesizes the classic principles of good design with the innovation of technology and science." Learn how Material Design fits in—and stands out—among other useful design tools in this year's Design in Tech Report.
Scaling up
The transformation from💡moment to viable product can be a long and often challenging process. Discover how Google UX Lead Matthew Levine turned his passion project, Material Gallery, into a popular design tool.
Bonus! Download Saint-Étienne Design Biennale posters created by the Material Design team👇