Talking Points — April 1, 2019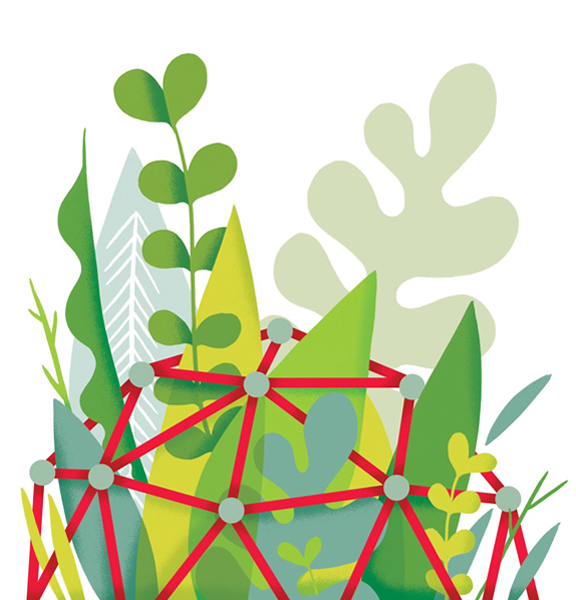 Dynamic email
RSVP to an event. Respond to a comment. Browse a catalog. Learn about the latest Gmail update that allows you to do it all—directly in your inbox. Good-bye multiple tabs, hello productivity.
Matter of fact
Curious about data-driven design? 📊Get a quick overview of the interplay between design thinking & data-based decision making from this insightful case study about Ads on Google Search.
A typophile's take
"We've been interacting with type our whole lives." Hear New York-based type designer Ksenya Samarskaya's perspective on typography and how letters absorb influence from their place in time, space, and culture.
Bonus! Download a limited edition poster showcasing one of our favorite quotes from Ksenya Samarskaya👇