Take Action — April 8, 2019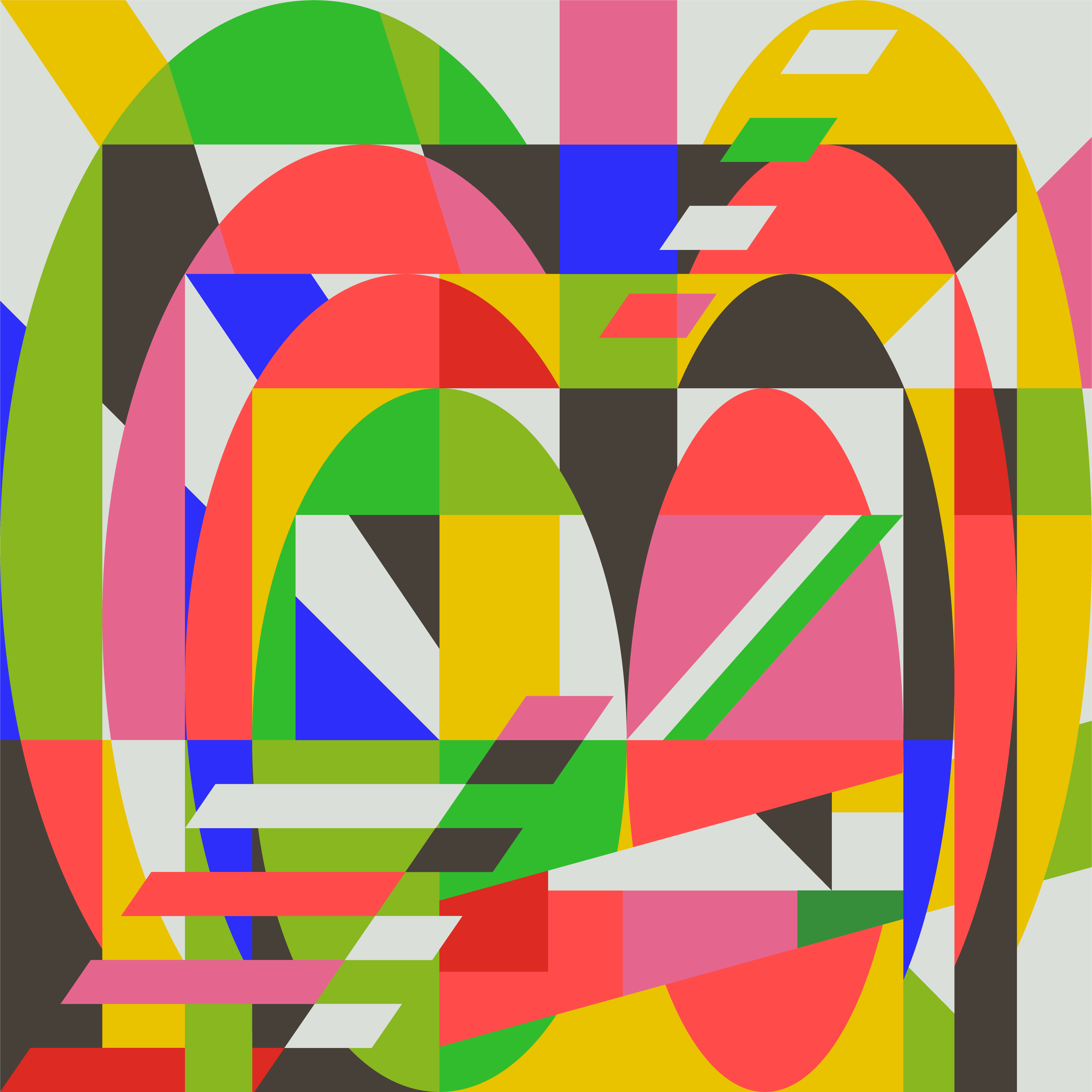 Speak Up
38 questions → 10 minutes → 1 opportunity. Are you a design professional working in the US? The Design Census—the largest annual survey of the US design industry—needs your voice. Learn more and add your POV on the complex economic, social, and cultural factors shaping design practice today.
Jump-start
From tutorials on styling components to tips on picking tools to visualize your UI, get a handy break down of Material Design basics in our new getting started guide.
Playfinding
Instead of walking, driving, or cycling, ssslither to your next destination in true 90's style with this fun take on the classic snake game in the Google Maps app. Want the nostalgia to never stop? Check out the standalone site👇and travel the world directly from your desktop, all year round.