Design Feelings — April 15, 2019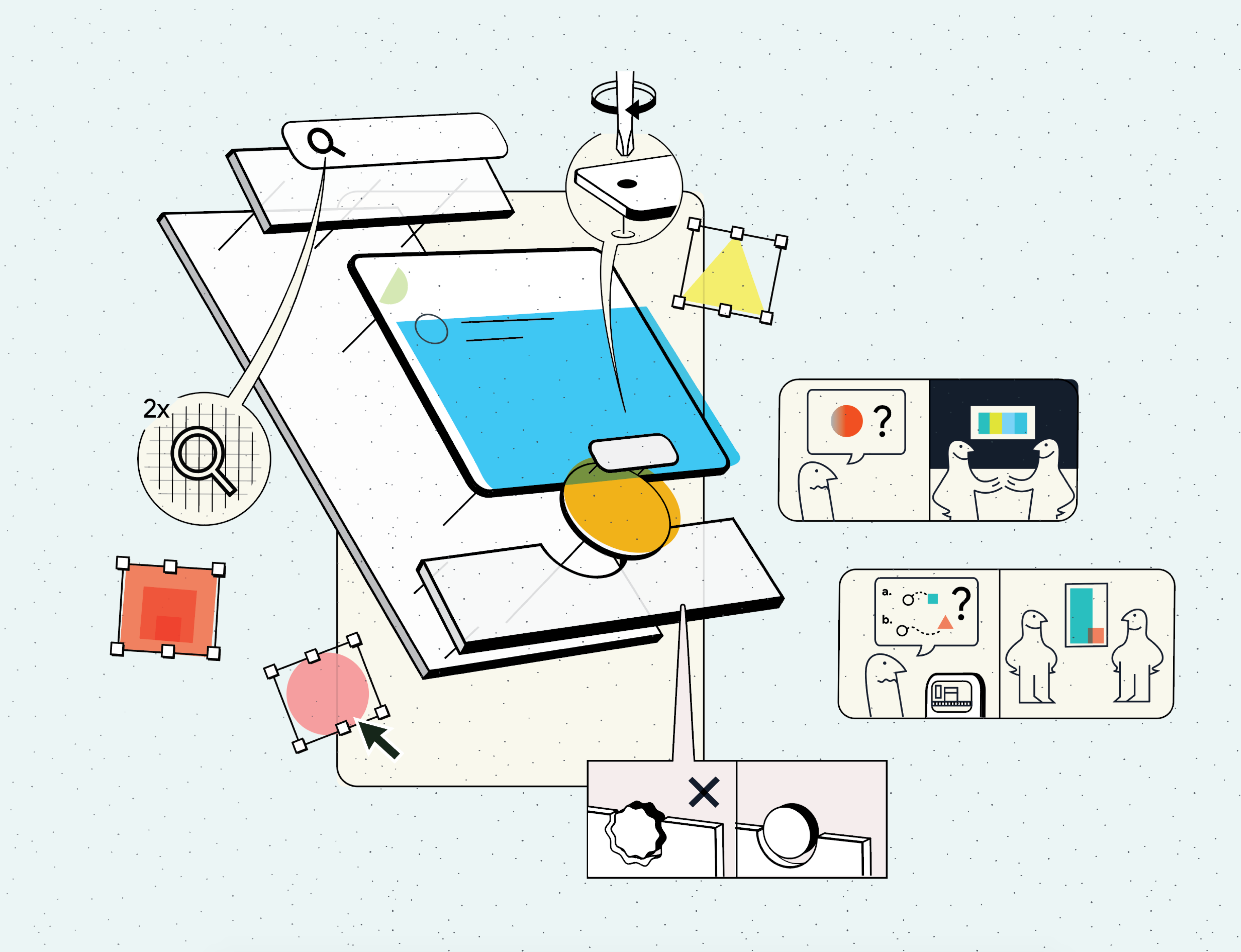 All the feels
"Neuroaesthetics gives scientific backing to what designers have always known: design matters." Dive into Google's latest Salone Del Mobile experience exploring how design elements like texture, color, and scent evoke an emotional and physical response.
Bright sparks 💥
(1) Participation. (2) Empathy. (3) Intuition. This week on Medium, Google UX Director Jens Riegelsberger reflects on Google's early days and what it takes to foster a team culture of creativity and innovation.
Built to order
"Hey Google, what's a FRAP?" Discover how Starbucks implements Material Design's extended FAB—or, as they call it, a "Floating Responsive Action Pill"—to quickly adapt to different use cases and user contexts. Download this sticker sheet of themed buttons 👇 and give your designs their own FABulous flare.