Down the Rabbit Hole Edition 🕳️🐇
We get it. Sometimes you just want to buckle up and tumble down the design rabbit hole—reading, watching, and experimenting with all the info you can find on a particular topic. To equip you for such adventures, we've made handy bundles of articles, videos, and resources on some of our most popular subjects—like design for AI products and emerging markets. Read on for a taste of our premier article collections as well as highlights from recent podcast episodes, 5 Things to Love Right Now, and more.


5 Things to Love Right Now
Selected by Seth Cheeks, a New York-based Senior Visual Designer working on Google's Corporate Engineering team.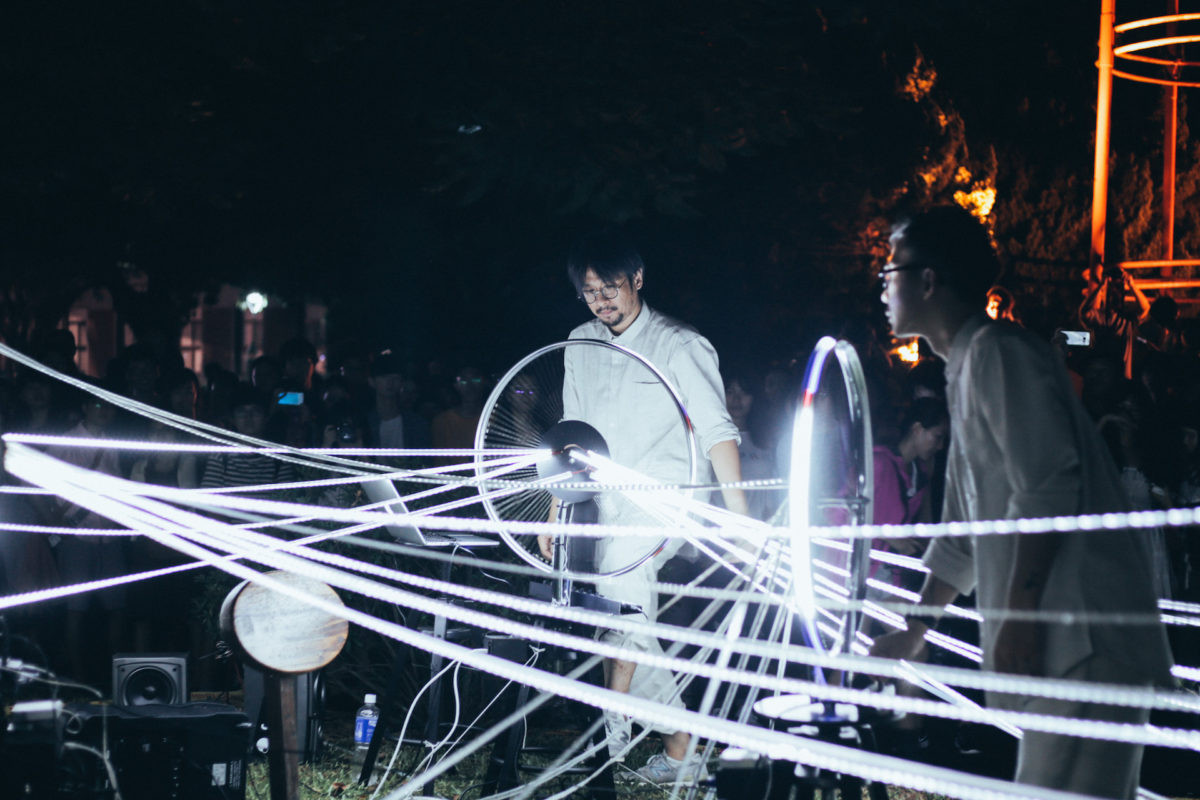 CA makes me feel like a kid discovering art supplies for the first time. No matter where I'm at with personal projects or work projects, something on the blog always inspires me—whether it's a weird interface or piece of performance art.
Karel's work is some of my favorite "graphic design"—the treatment of shape, type, color, and materials is something I never get tired of. Why? It's rad and I'm drawn to his playful yet intelligent aesthetic. See also: Meeting Karel Martens.

Image credit: Courtesy the artist and P! / Prem Krishnamurthy

In 2007 I met Jahmal Williams, a pro skateboarder who was teaching himself how to draw vector graphics in order to start his own skateboard company. I helped Jahmal get Hopps online and today, the company's boards feature street-inspired graphics with a minimal vibe.
| | |
| --- | --- |
| I've always loved tinkering with code and making really polished prototypes. This is an interactive experience for designers, where you build the app that you use to learn. | I purchase way too many books, but Unit Editions has such great volumes on typography, brand identity, and design—it's hard to resist adding them all to my library. |
Want to learn more about what Seth Cheeks and other Visual Designers do at Google? Check out our jobs page.
Newsworthy
What's the design industry's biggest challenge? Not having a "seat at the table"—that's according to the 13,000 designers who took part in the 2017 Design Census. Head over to designcensus.org to see more data on happiness, diversity, pay, and other facets of the field.

In a cheesy act of love, Google Fonts officially adopted the Unicode hamburger emoji on behalf of Google this Valentine's Day.

Paper has been a central metaphor for Material Design from the start, and now our paper icon prototypes are on display in SF MoMA's "Designed in California" exhibition. The show explores the Golden State's storied design culture.

From smart displays to Android Auto, check out all the Assistant-powered products we showed off at CES 2018.

Google's Lead Sound Designer Conor O'Sullivan shares how he makes notification pings effective (not annoying), and why AOL Instant Messenger has had a lasting impact on product sound design—all in this audio-rich episode of the Twenty Thousand Hertz podcast.

Meet Ivy Ross, Google's Head of Hardware and the design mind behind Google Home, the Pixel laptop, and more Google devices, in this quirky Q&A.

Just in time for the Olympics, Google Fonts launched five Korean web fonts for designers and developers working in the nation's Hangul writing system.