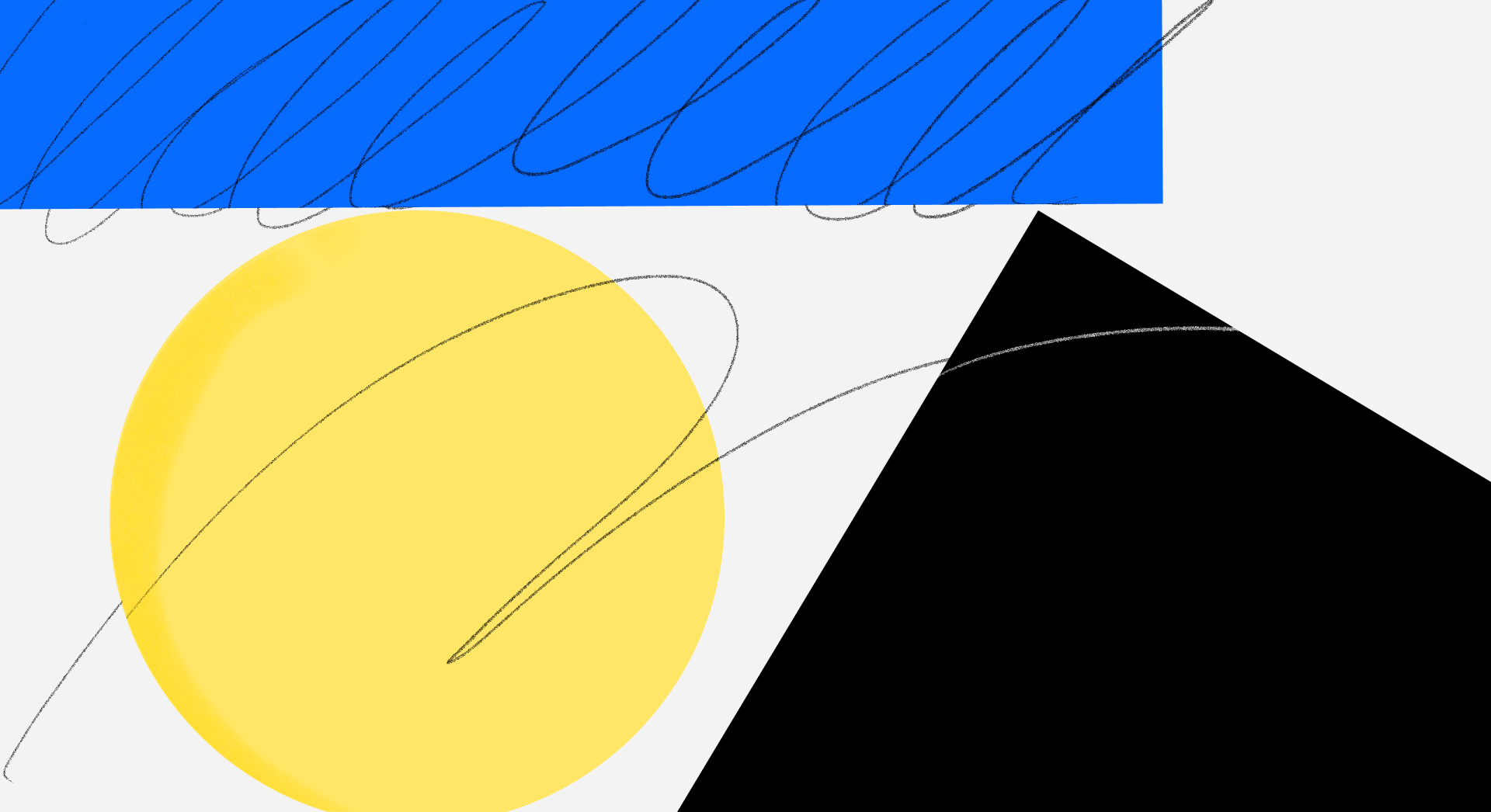 Hello friends!
We have a saying around here: "Design is never done." The sentiment feels especially true this time of year, when we're still fresh off of our annual developer conference. At #io19, Google shared new design work in spades, from best practices for creating dark theme interfaces to Material's first-ever principles for sound design to a guidebook for designing human-centered AI products. We've got interviews, case studies, and podcasts covering all of this exciting work in the links below. (You can also head straight to the tape and watch all the I/O design talks on our site.) Dig in, and don't miss additional dispatches from the Milan Furniture Fair and the Museum of Modern Art—like we said, it's been an inspiring few months.
—The Editors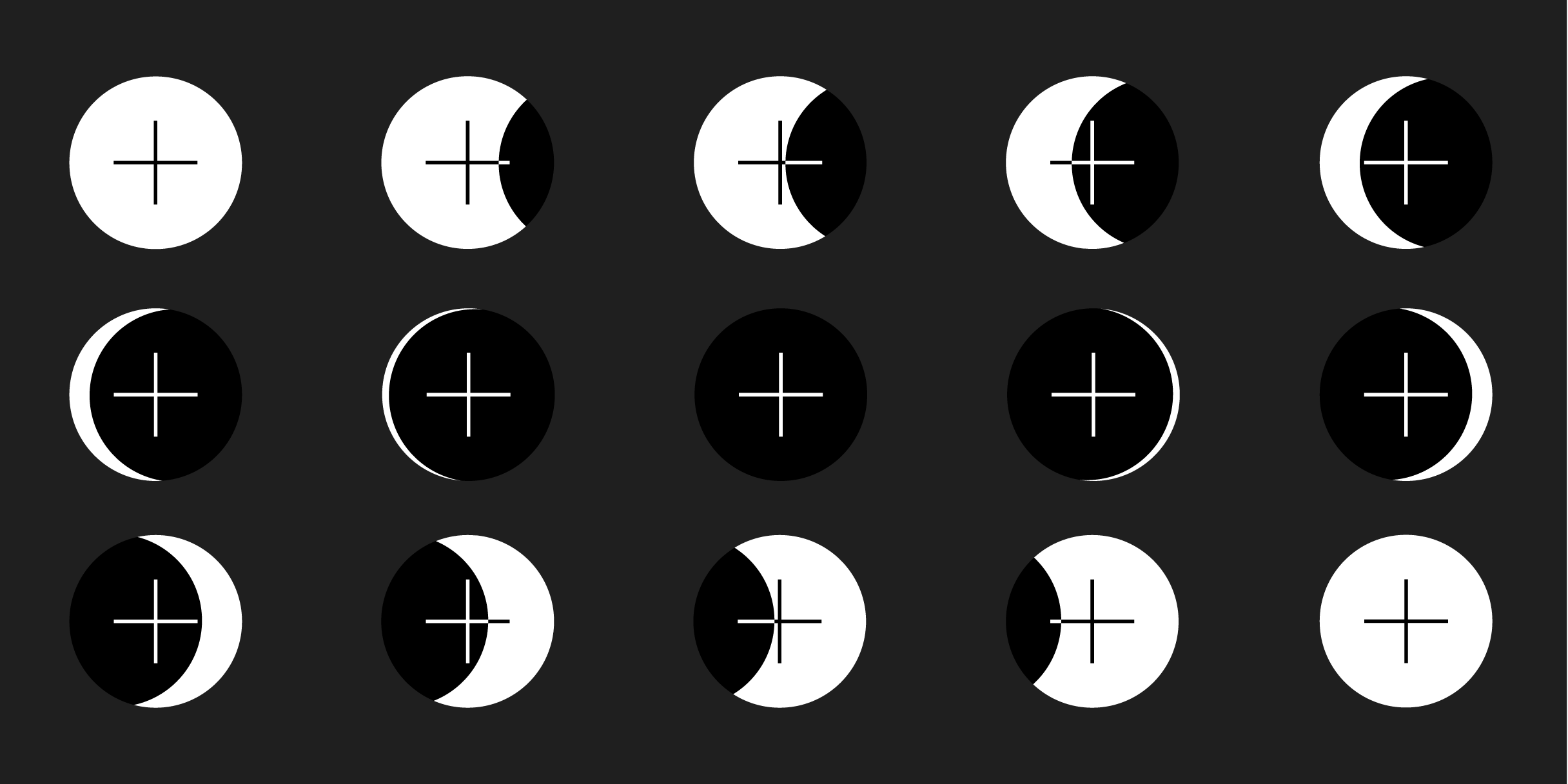 It's a dark time for UI design—in the best way possible. Material's new dark theme guidance comes with finely tuned advice for contrast ratios, legibility, and color saturation. Explore how it works through the lens of four Google products: Google Photos, Google News, Google Calendar, and Android Auto, all of which adopted the low-light look in unique ways. Or start designing your own dark theme with Material Design's technical guidance and best practices. Neither will disappoint—but don't take it from us 😉: "Google's designers have clearly spent time thinking about how the dark mode should look and feel," says Wired UK. "It's beautiful."
ICYMI
| | |
| --- | --- |
| | Good news for type fanatics: Google Fonts launched a new universal toolbar, making it easier than ever to find the right font. Give it a go. |
| | |
| --- | --- |
| | Search is now more scannable. A visual refresh for mobile lets you quickly find website names and brand icons in search results. |
Current obsession
Emoji for all: The release of Android Q includes the first-ever set of gender-fluid emoji (including everyone from merpeople to yogis, swimmers, children, and vampires).
What's new on Google Design
| | |
| --- | --- |
| | How can designers become AI-fluent, and keep people at the center of algorithmic decision-making? For insights, join our roundtable conversation with three Google design leads. |
| | |
| --- | --- |
| | Rob Giampietro, MoMA design director (and Google alum), visits Design Notes to reflect on the role of designers as "producers of culture." Tune in. |
5 things to love right now