A memento from the Antarctic
---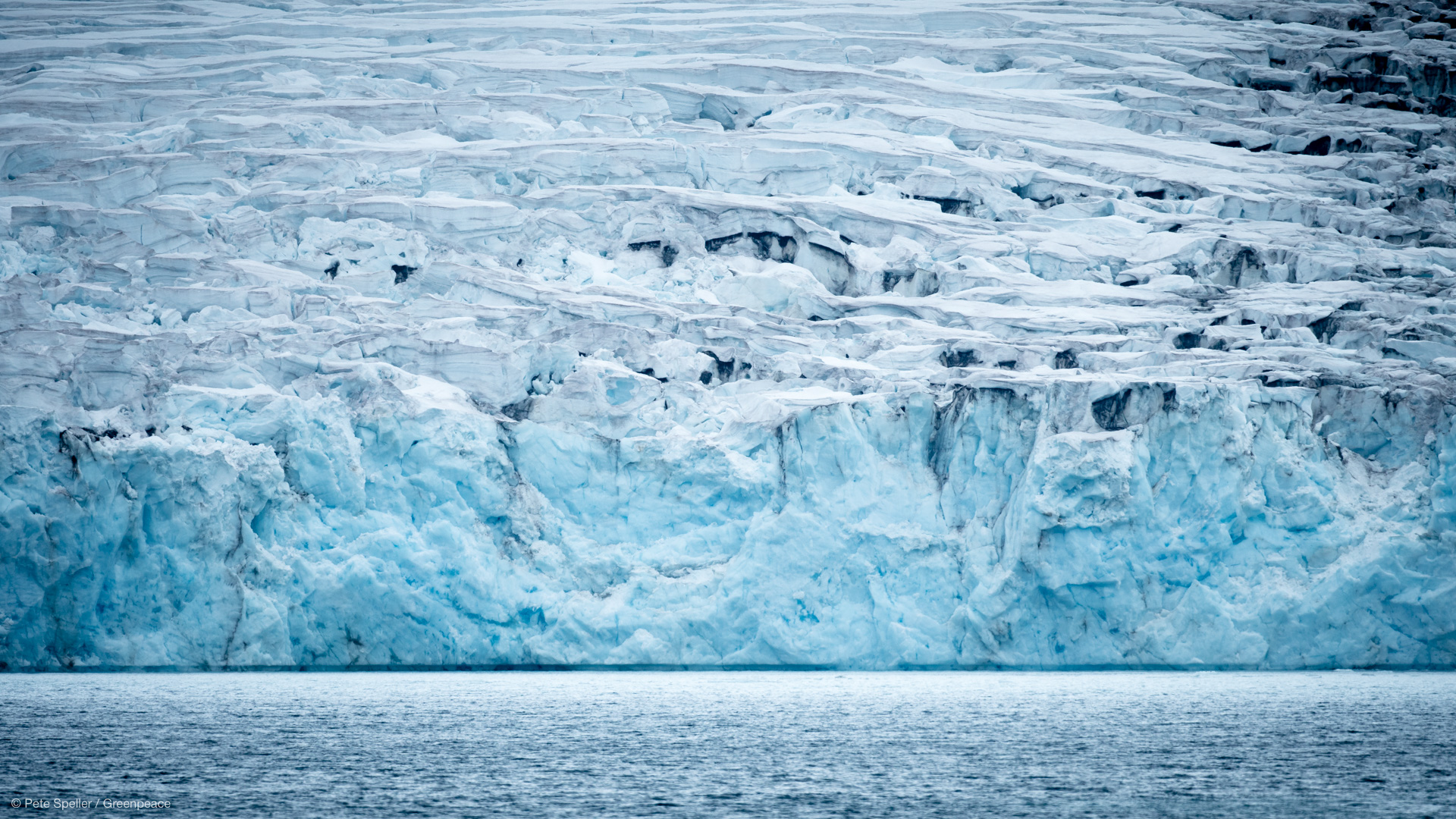 Thank you for joining the journey to protect the Antarctic. Although the Greenpeace ship has left the area, we still have until October to make sure the Antarctic Ocean Commission (the body responsible for protecting the region) says yes to an Antarctic Ocean Sanctuary.
You can count on hearing from us again soon with more ways you can help.
But until then, we wanted to give you a keepsake to remember our time in the Antarctic. The beautiful images below were taken by one of our photographers, Pete Speller. They are now yours to keep and use as your desktop or mobile phone wallpaper. That way, you'll always be able to carry a part of the Antarctic with you.
If you'd like, you can give something back to help Greenpeace continue this type of important work: https://secure.greenpeace.org.uk/donate-antarctic
How to download:
Click on the link(s) of the images you would like to keep
Right click on the image and 'save as', or if on mobile, save to your photos
For your Desktop computer:
---
---
---
---
---
---
For your Mobile Phone:
---
---
---
---
---
---
Other posts by Greenpeace UK