In Pictures: Celebrating International Polar Bear Day!
---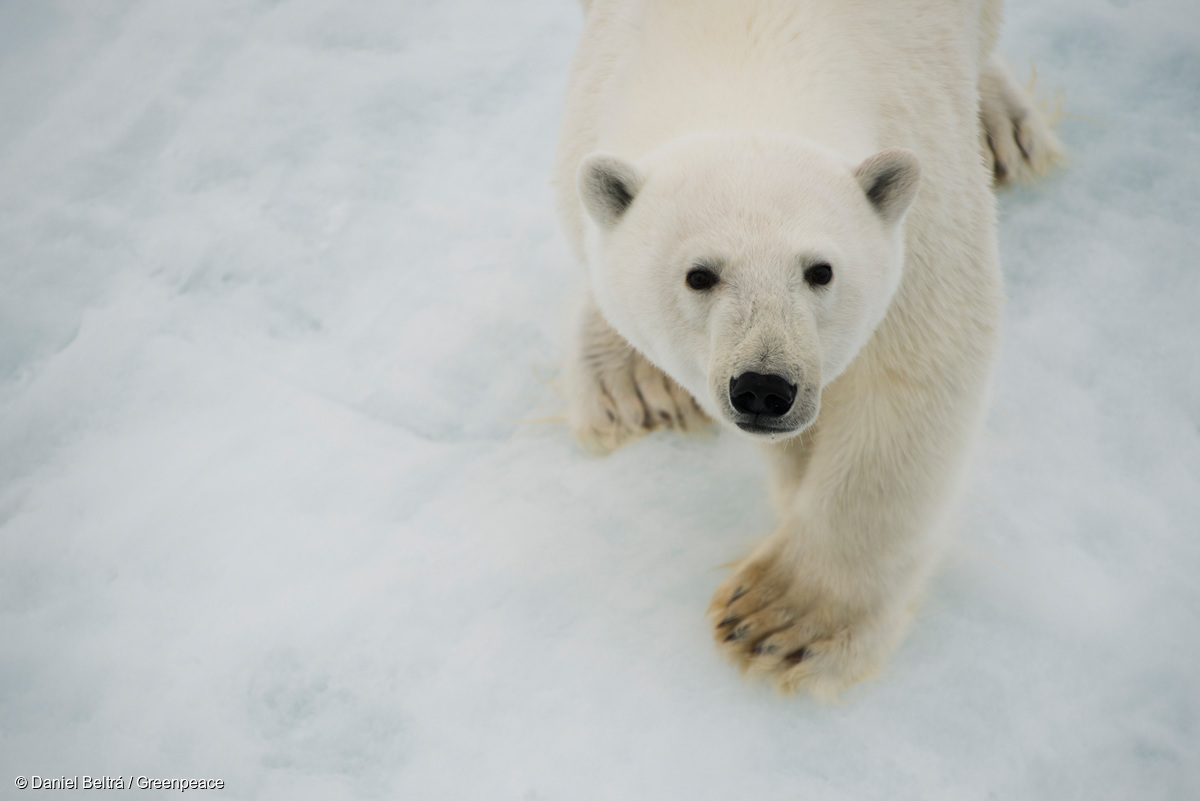 Today we are celebrating International Polar Bear Day, an annual event that raises awareness about the impact climate change has on polar bear populations. These pictures from our archive document the beauty of these largest carnivores that live on land as well as the threats they face.
Some polar bear facts that might interest you are: Polar bears spend most of their time at sea, their scientific name is ursus maritimus, they have an excellent sense of smell and about 10 cm of blubber to keep them warm. Male polar bears weigh usually between 351 and 544 kg. They hunt for seals from an ice platform and their hair is actually transparent, their fur appears white as the light is refracted through their hair strands.
Other posts by Angela Glienicke