In Pictures: Preserving our environment after Brexit
---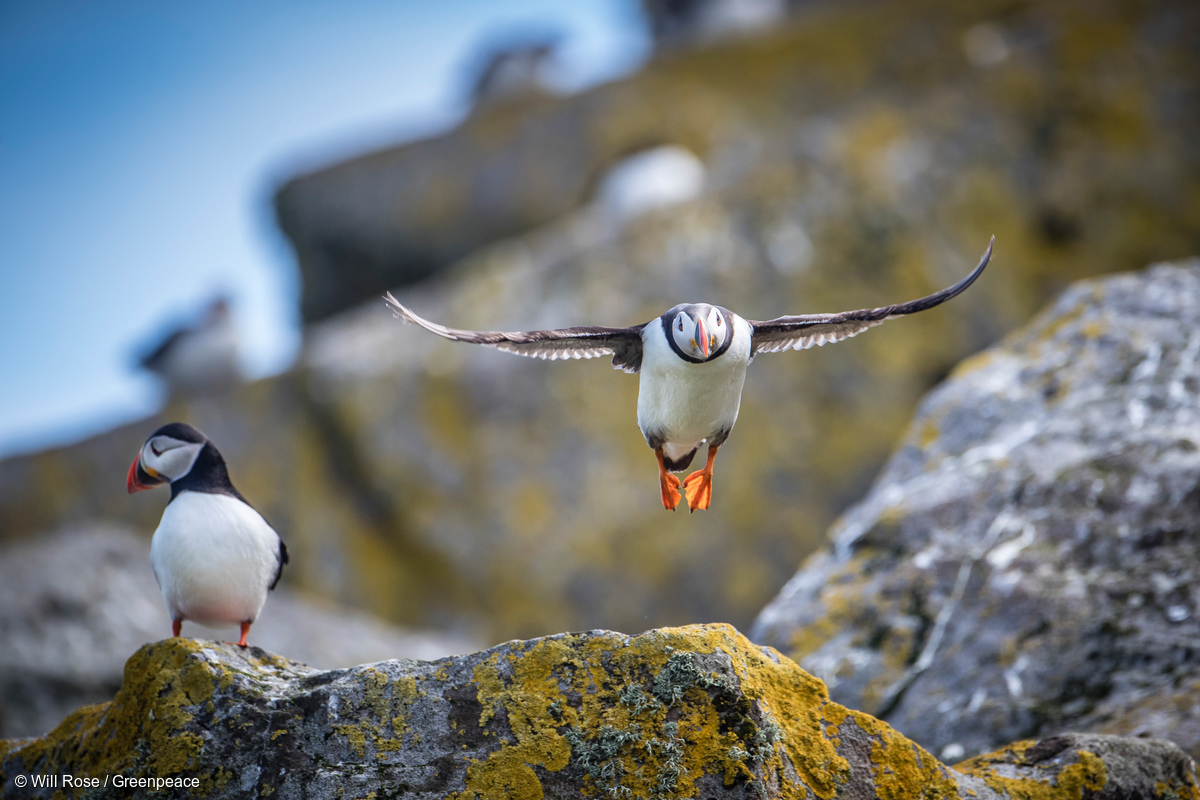 In the UK we have rich and diverse wildlife, a thriving renewable energy scene, and beautiful, clean beaches. At present, it's the EU who upholds our environmental standards through legal frameworks like the Birds Directive or Bathing Water Directive.
Here's a glimpse of some of the natural beauty that exists in the UK as well as the risks to habitats, water and air quality, if the government doesn't live up to its promise of a 'Green Brexit'.
We must protect what we have.
Other posts by Angela Glienicke