About Swasth Bacha Abhiyaan
Swasth Bacha Abhiyaan is a Mother & Baby Whatsapp Number launched with the mission to help each and every Mother and Expecting Mother. Swasth Bacha Abhiyaan provides the Guidance and Support 24*7 under Digital India Initiative on Whats App helpline by sending Health Tips and tests/vaccination information according to your pregnancy due date or baby's birth date on the Daily Basis.
#BeAPartOfSwasthBachaAbhiyaan
#HarMaaKeLiye
#GharGharMeSwasthBacha
#HarGarbhvatiMaaKeLiye
Swasth Bacha Abhiyaan on WhatsApp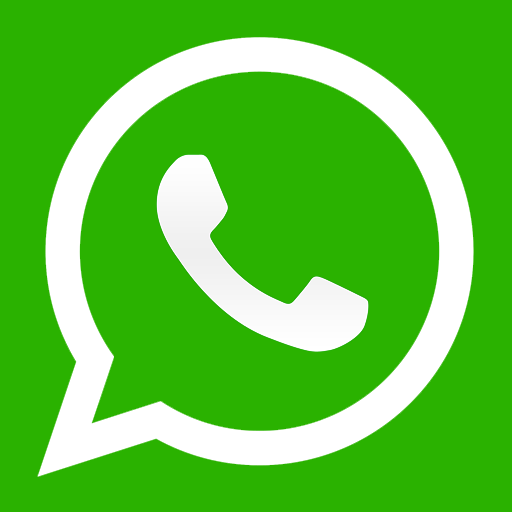 7892485139
Steps After Saving the Swasth Bacha Abhiyaan Number:-
Step 1 : Save the contact of Swasth Bacha Abhiyaan given Below
Step 2 : Send 'hi' on WhatsApp
Step 3 : Start getting Health Tips Daily on WhatsApp According to your DueDate/BirthDate of baby
"No one has ever become poor by giving."
– Anne Frank
Help us by Donating, that keeps us running to serve Expecting Mothers, Mothers & Newborns of India
Current Status of Abhiyaan
1,50,000
Moms Have taken up Swasth Bacha services
75,000
Expecting Mothers Taking tips daily
Why Swasth Bacha Abhiyaan?
50,000/Year
Mothers Die in pregnancy
7,00,000/Year
Newborns Die in India Within 28 days of Birth
3,00,000/Year
Childern die on day of Birth
18,30,000/Year
Children die before their first birthday
Motivation For Abhiyaan
Swasth Bacha Abhiyaan is Powered by the Technology and Motivated by will to save Lives. Most of deaths of Babies and Mothers could be saved just by making them aware of basic Parenting or Pregnancy Tips, Vaccination dates, Health check up Campaigns etc. according to the stage of pregnancy or age of the newborn child.
Dream Of