Chapter 1 : Introduction to Chemical Engineering
Topics covered in this snack-sized chapter:
Chemical engineering basically is applied chemistry.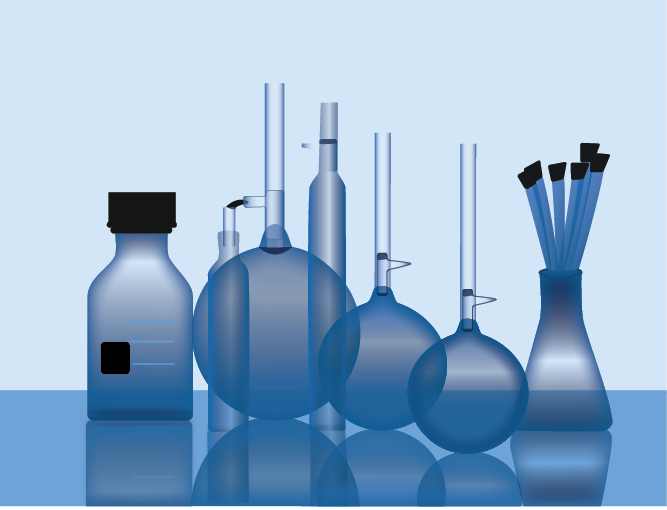 It is concerned with the design, construction and operation of machines and plants that perform chemical reactions to solve practical problems or make useful products.
Chemical Engineering is the process of converting raw materials or chemicals into more useful or valuable forms.
Chemical Engineering deals with biotechnology, biomedical engineering, nanotechnology and fuel cells.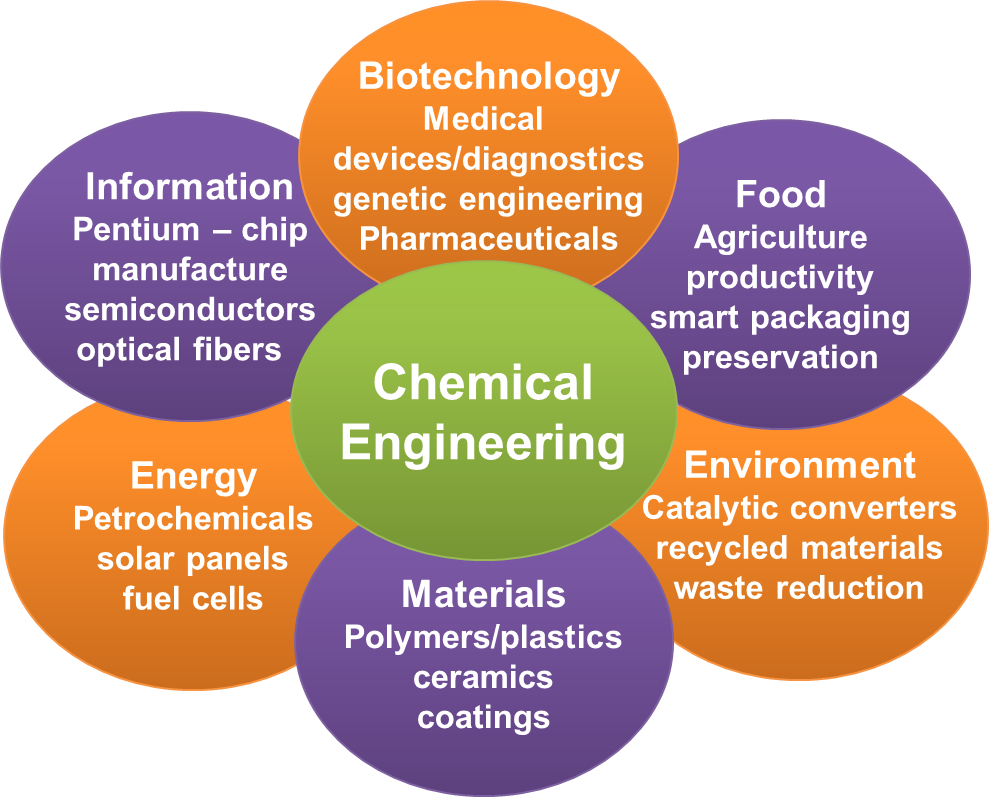 Chemical Engineering is derived from the following branches of Science:
There are following types of Chemical Engineering Concepts:
Unit operation is the basic step in a chemical engineering process.
A unit operation is a method of analysis and design of chemical engineering processes in terms of individual tasks/operations.
It is a way of organizing chemical engineering knowledge into groups of individual tasks/operations.
Unit Process is a step in manufacturing in which chemical reaction takes place.
Unit process is a process where chemical change occurs that is nitration, halogenation, sulphonation etc.
A chemical process is a method or means of somehow changing one or more chemicals or chemical compounds.
A chemical process is a method intended to be used to change the composition of chemicals on an industrial scale, usually using technology similar or related to that used in chemical plants or the chemical industry.
Process Integration is a term which means a holistic approach to process design which considers the interactions between different unit operations from the outset, rather than optimizing them separately.
Production of Synthetic Ammonia and Fertilizers.
Production of petrochemicals.
Commercial scale production of antibiotics (biotechnology/ pharmaceuticals).
Establishment of the plastics, synthetic fiber and rubber industry.
Electrolytic production of Aluminum.
Energy production and the development of new sources of energy.
Production of fissionable isotopes.
Production of IT products (storage devices, microelectronics, ultraclean environment etc.)
Artificial organs and biomedical devices.
Food processing and process simulation tools.
The chief concepts of Chemical Engineering are as follows:
Chemical Reaction Engineering (CRE):
Plant processing and ensuring the optimal plant operation are included in the section of chemical reaction engineering.
In this concept, models for reactor analysis are designed and constructed by the chemical reaction engineers.
They use data from labs and physical parameters in order to solve problems and calculate the reactor performance.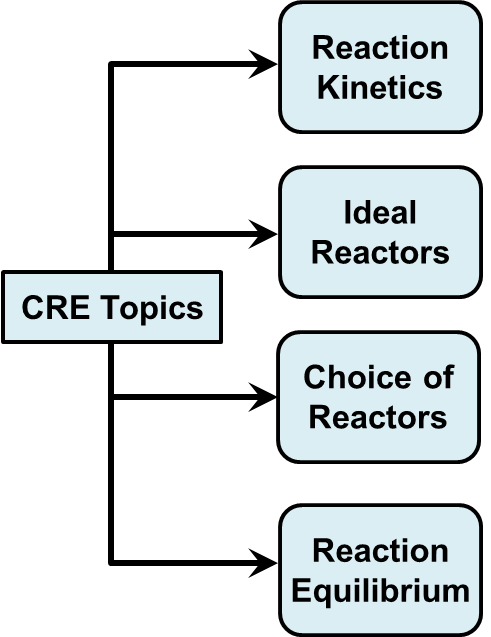 Reaction Kinetics:
Chemical kinetics, also known as reaction kinetics, is the study of rates of chemical processes.
Ideal Reactors:
A reactor is an apparatus or a structure in which chemical, biological and physical processes proceed intentionally,        purposefully and in a controlled manner.
Choice of Reactor:
There are several important factors that determine the choice of reactor for a particular process.
In general, the choice depends on the cost of a predetermined productivity within the product's specifications.
This must be inclusive of the costs associated with substrate(s), downstream processing, labor, depreciation, overheads and process development.
Reaction Equilibrium:
In a chemical reaction, chemical equilibrium is the state in which both reactants and products are present at concentrations which have no further tendency to change with time.
Plant Design:
In the concept of chemical engineering plant design there is the creation of plans and stipulation along with the income production of plants.
Designs have been made by the chemical engineers according to the need of the clients.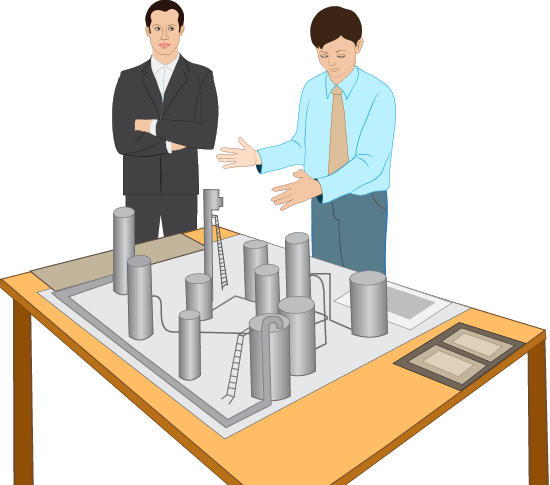 However, there are some factors that determine the exact formation of that design; they are safety standard, financial support and of course the rules and regulations of the government of the state or the country where the plant is going to be introduced.
Process Design:
Process design or unit operation acts as a physical step in the process of an individual chemical engineering.
These kinds of operations are normally used to build reactants, make the products purified and separated as well.
Crystallization, drying and evaporation is included in these processes.
The engineers who deal with these processes are known as process engineers.