InVEST User Guide¶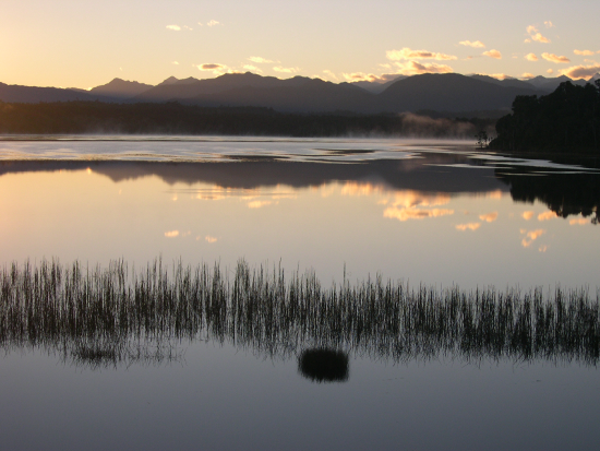 Suggested citation: Natural Capital Project, 2022. InVEST 3.12.1.post6+ug.g3c8454b User's Guide. Stanford University, University of Minnesota, Chinese Academy of Sciences, The Nature Conservancy, World Wildlife Fund, and Stockholm Resilience Centre.
Contributors*:
Angarita, Héctor

Arkema, Katie

Bhagabati, Nirmal

Bailey, Allison

Bernhardt, Joanna

Bierbower, Will

Brauman, Kate

Bryant, Benjamin

Cameron, David

Chan, Kai

Chaplin-Kramer, Rebecca

Chaumont, Nicolas

Conte, Marc

Daily, Gretchen

Davies, Jeremy

Delevaux, Jade

Denu, Douglas

Douglass, James

Eichelberger, Bradley

Ennaanay, Driss

Faries, Joe

Fisher, David

Glowinski, Kathryn

Goldstein, Jesse

Goldstein, Joshua

Griffin, Robert

Guannel, Gregory

Guerry, Anne

Guswa, Andrew

Janke, Ben

Johnson, Justin

Hamel, Perrine

Han, Baolong

Kareiva, Peter

Kennedy, Christina

Kim, Choong-Ki

Lacayo-Emery, Martin

Leon, Jorge

Lin, Chia-Yi (Joanna)

Liu, Hongxiao

Lonsdorf, Eric

Lozano, Juan Sebastian

Mandle, Lisa

Mendoza, Guillermo

Moritsch, Monica

Mueller, Nathan

Nelson, Erik

Nootenboom, Chris

Olwero, Nasser

Ouyang, Zhiyun

Papenfus, Michael

Pennington, Derric

Perelman, Adam

Polasky, Stephen

Reguero, Borja

Remme, Roy

Ricketts, Taylor

Rogers, Lauren

Ruckelshaus, Mary

Silver, Jessica

Schmitt, Rafael

Sharp, Richard

Shaw, Rebecca

Soth, Emily

Tallis, Heather

Tam, Christine

Toft, Jodie

Underwood, Emma

Verutes, Gregory

Vogl, Adrian

Wolny, Stacie

Wood, Spencer

Wright, Michael

Wyatt, Katherine

Qi, Yi

Zheng, Hua

Ziv, Guy
In addition, we acknowledge the help of hundreds of collaborators co-creating solutions in engagements around the world.
*We do our best to keep this list comprehensive and up to date but recognize we may have inadvertently missed someone. If you do not see your name listed above and think it should be, please contact naturalcapitalproject@stanford.edu.
Introduction and Getting Started¶
InVEST Models¶
Supporting & Final Ecosystem Services¶