About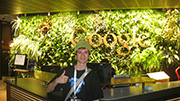 Hi there,you may or may not know me.For those who do,you would know how keen and passionate I am towards technology.For those who do not yet,you will soon discover how intrinsically motivated I am within the technological sphere.
I favour great User Experiences(UXs)through well laid out UI and User Research.I also acquire skills in PC Hardware and Software Servicing,Web/Software Development(see below)and Cloud Administration(DNS,web server hosting,Linux).
Two Electronic Decades
While I may have not entirely known it at the time,my first encounter with a computer interface(Macintosh LC 575,boosting a clock speed of 33MHz with 32MB RAM),which I assumed happened around 1995,was the starting point from where all my computing passion was built upon.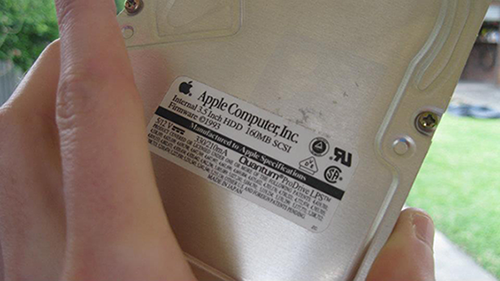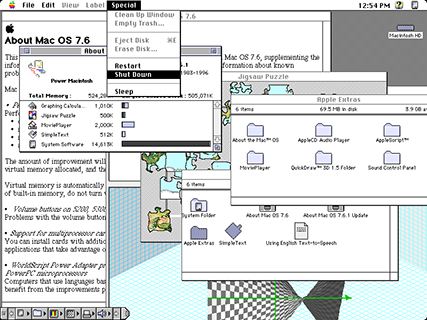 Desktops / Laptops
Macintosh LC 575, Mac OS 7 1995 | Windows Me 2000 | Windows XP 2001 | Windows Vista 2007 (stock install) | Windows 7 2009 (beta)-Present | Linux Fedora 14 and Ubuntu 12.10 2012.
Mobiles
Nokia 3200 2005 | Samsung SGH-D600 2007 | iPod Touch 2nd Gen 2008 | Nokia Slide 5700 2009 | Huawei IDEOUS, Android 2.2 2010 | iPhone 3GS, iOS 5.1.1 2012.
Consoles
Sega Mega Drive 1994 | PS1 1996 | PS2 2002 | PS3 2007
Programming, Scripting and Mark-up Languages
VB6 2008 | VB.NET 2010 | Java 2012 | PHP 2012 | MySQL 2012 | HTML 4.01 2012 | CSS2 2012 | HTML5 2013 | CSS3 2013