CLASS 1A
CLASS 1B
CLASS 1C
CLASS 1H
TEACHERS
HEROES
VILLAINS
POLICE
CITIZENS
Select a class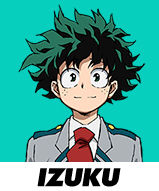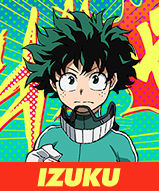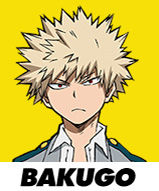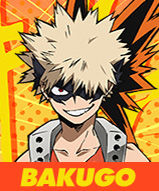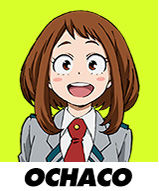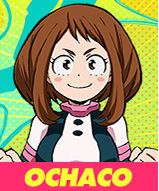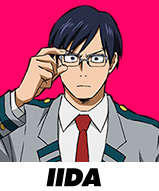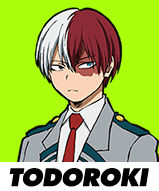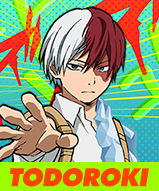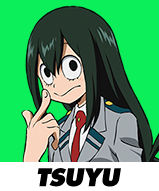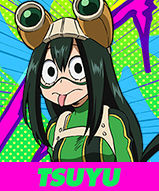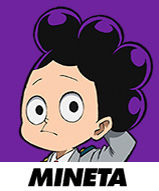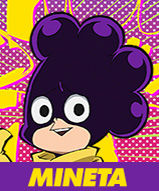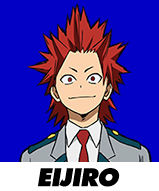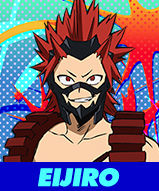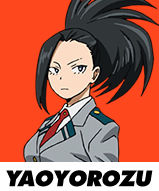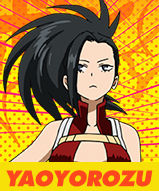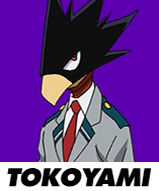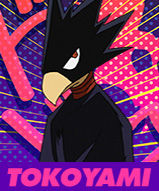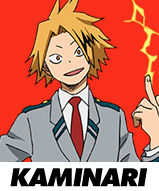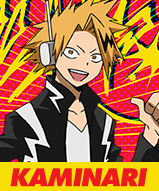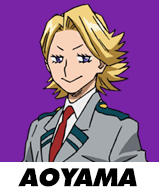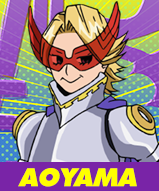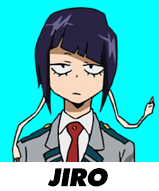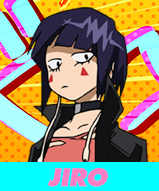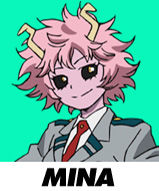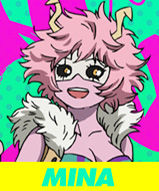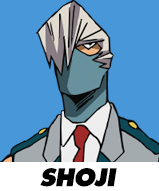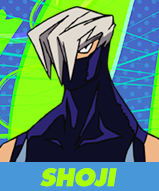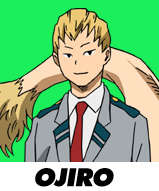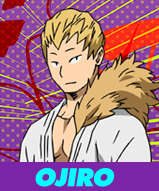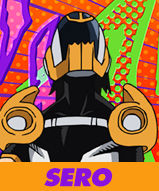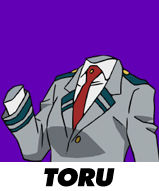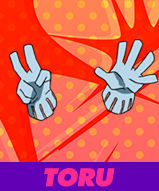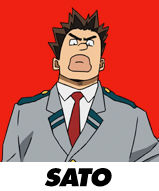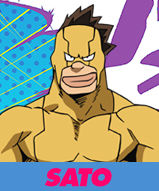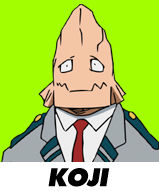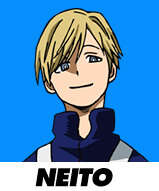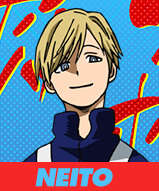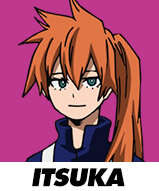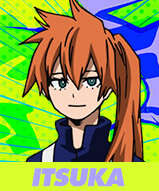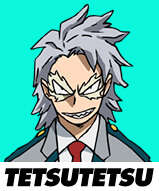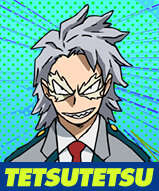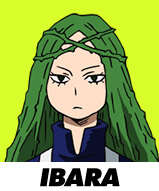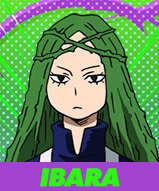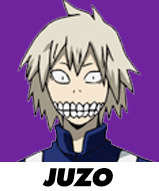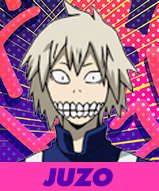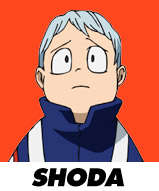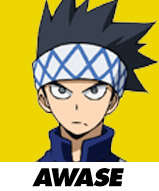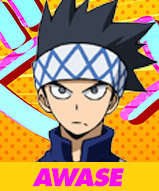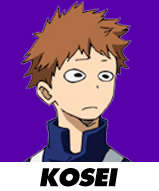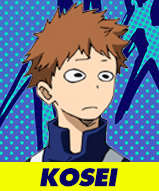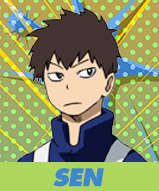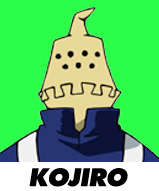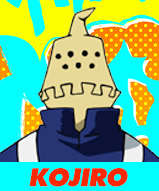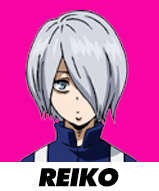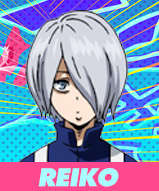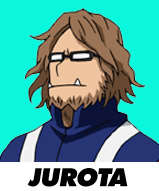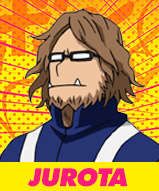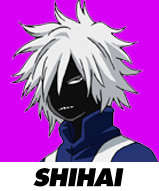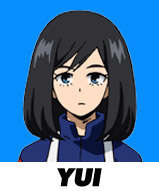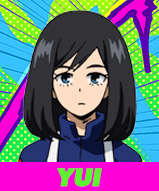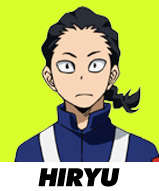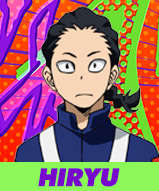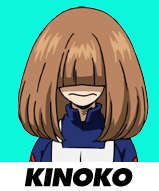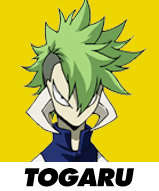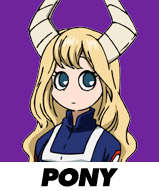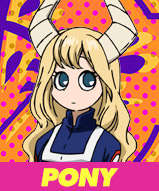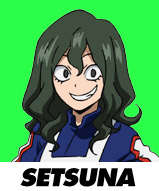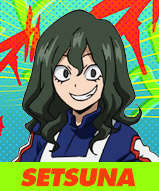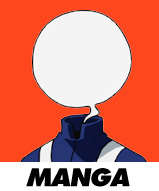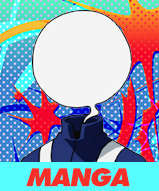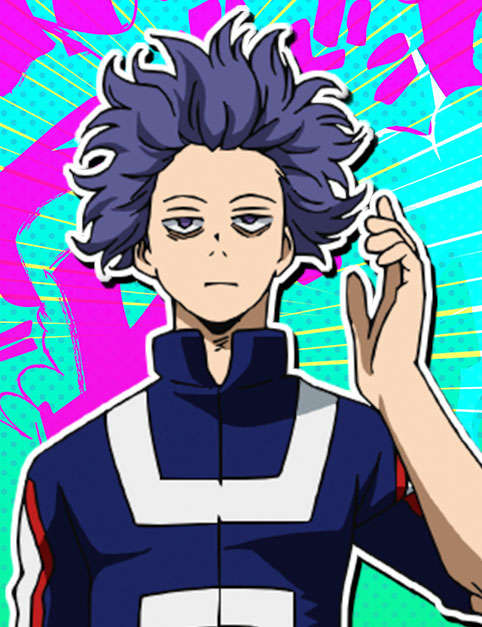 HITOSHI SHINSO
Japanese voice: Wataru Hatano
English voice: Jarrod Greene

Birthday: 7/1
Height: 177 cm
Quirk: Brainwashing

A mysterious boy with a dark side who didn't make it into the hero course. Stuck in the regular course, he's trying his hardest to make the cut into the hero level.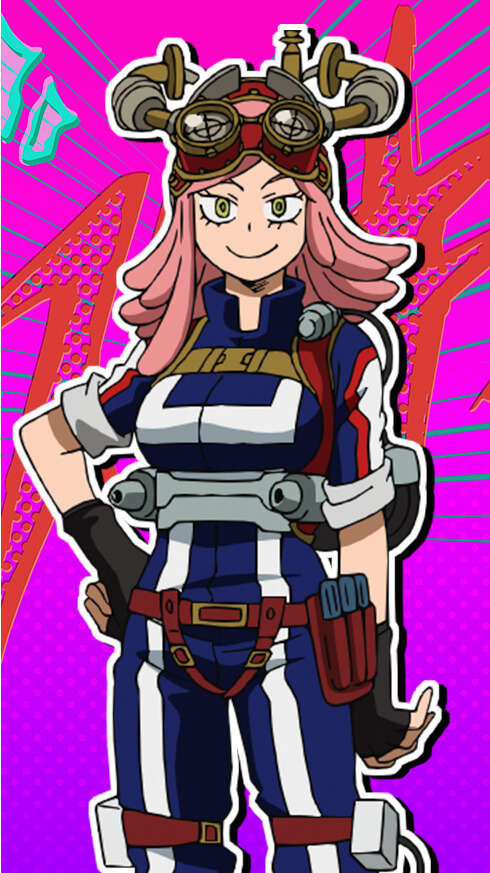 MEI HATSUME
Japanese voice: Azu Sakura
English voice: Alexis Tipton

Birthday: 4/18
Height: 157
Quirk: Zoom

An inventor who works hard developing amazing support items for heroes. Her Quirk is Zoom, which allows her to see clearly up to five kilometers away.