Employment Law
If you have been discriminated against at work or you have been harassed by a superior, it is understandable that you are feeling a mix of emotions. You need an employment lawyer that understands Employment Law and is willing to help. Here at Walker Law, PC., we have experienced employment lawyers who offer you a listening ear and are ready to represent you when it matters the most. As your employment lawyers, you can rest assured that we take a seamless and stress-free approach to handle your needs. When you choose us, you will enjoy all of the perks associated with the legal services that we offer. Our legal consultation process begins with you contacting our attorneys. We are available via phone or visit our website to get started. Once you have gotten through to our attorneys, we give you an audience to tell us about your case. you can go into details about your case and how it happened. Our attorneys are great listeners and will, based on the facts of the case, schedule an in-person meeting with you.
During the in-person meeting, our team will take a careful look at your case, dissect it, answer your questions, and offer you the needed legal advice. We will also determine the next line of action to help you seek redress in such a case like this. Our attorneys have years of experience representing clients in employment law and related matters. We will combine our resources to deliver fierce legal representation to you.
Personal Injury Lawyer
Our Personal Injury Lawyer has years of practice experience and has represented countless workers in such cases as this. In the aftermath of the accident, rest assured that we offer a seamless approach to consultation. Accident victims can take advantage of our free initial consultation service by reaching out to us via phone or filling out a web form via our online platform. Our team of lawyers will have a preliminary discussion with the accident victim via phone or they can tell us in detail about the accident and their injuries via the web form. We then proceed to schedule an in-person consultation meeting with the accident victim. During the meeting, we will extract the facts of the case, determine the liable party or parties, and also educate the accident victim on what is required of them.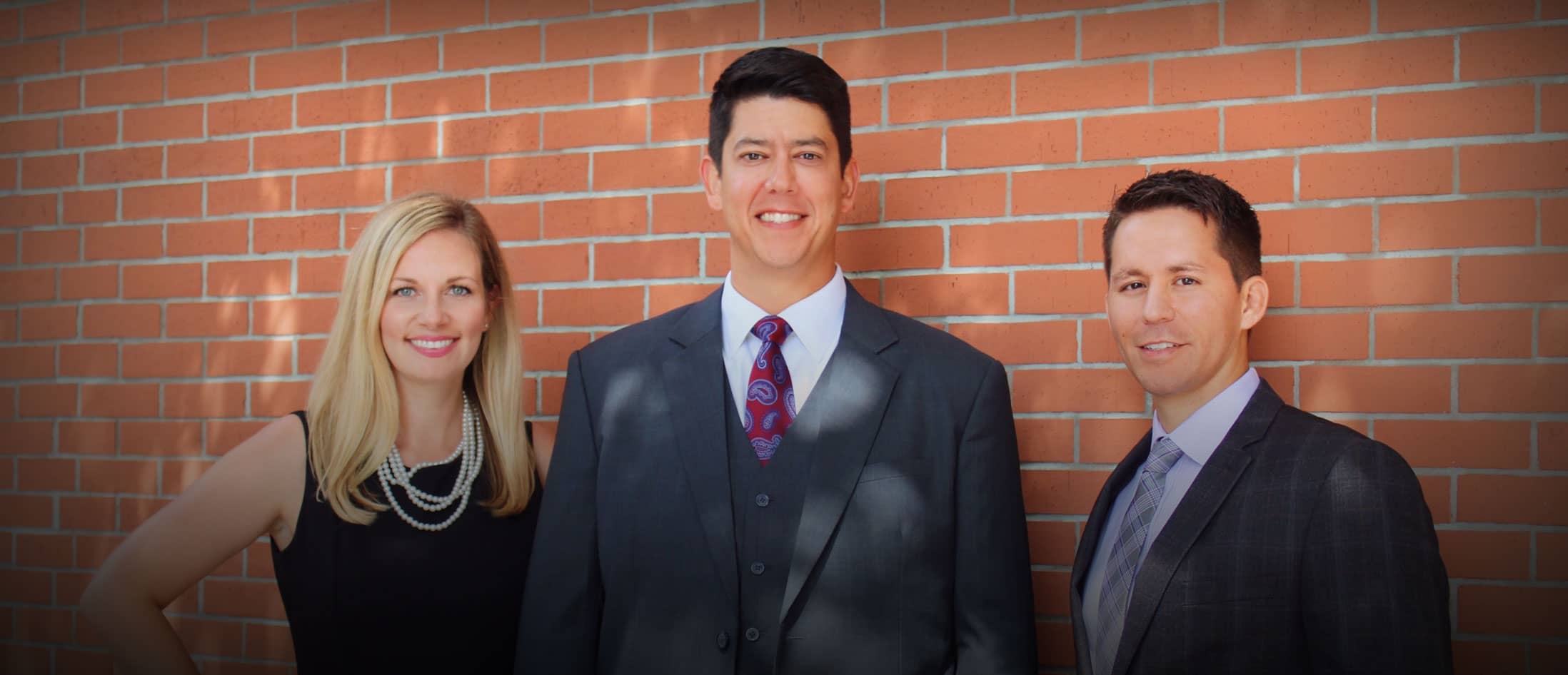 Personal Injury Attorney
Here at Walker Law, PC., our Personal Injury Attorney has years of experience and is ready to work closely with you to ensure that you get the deserved positive outcome. We offer a free 15-minute initial consultation and case review service to accident victims who have suffered all kinds of injuries due to slip and fall accident cases. We go through their case with them, identify the liable party or parties, and determine the best line of action. We represent all kinds of injured clients including those that have suffered broken collar bones, shoulder injuries, hip displacement, neck injuries, and more. We also represent clients in all kinds of slip and fall accident cases including those caused by wet spots, uneven sidewalks and walking surfaces, loose flooring or carpeting, unnecessary clutter, grease and polished floors, open drawers or filing cabinets, electrical cords, shifting gravel, bunched rugs, and others. Our attorneys take pride in delivering results and will push to recover all of the damages suffered by the accident victim including their medical bills.
Construction accident cases can be complex. Here at Walker Law, PC., our personal injury attorney has years of experience handling cases like this. Our legal team understands that each case is unique and different. This is why we go the extra mile to make sure that accident victims are offered a free 15-minute initial consultation meeting where we review their cases and help them to understand whether they have a claim case to pursue or not.
Walker Law, PC.
501 W Broadway Suite 1620, San Diego, CA, 92101, USA
(619) 839-9978
https://walkerlawsd.com/