We are one of the most reliable sources of window replacement in the Washington, D.C. area as we offer unparalleled service by providing our customers with the most up-to-date, affordable and highest quality products. Our specialists will help you design the right type of windows for your place and take detailed measurements for your ultimate satisfaction of their work. Our commitment to superior service and quality products means that we only offer the best window replacement in Washington, DC. No matter what type of commercial property you have or what your commercial windows need, we will provide you with the highest quality, affordable, and quality windows.
Best Replacement Windows in Washington, DC
When you choose BGV Construction in Washington DC as the installer for your new windows, you're choosing the very best. We have a large selection of window options for all of your design needs, from modern and contemporary to classic and country. You can even choose to install decorative frames on top of the glass.
1832 Kalorama Road Northwest, Washington, DC 20009
(202) 952-1930
The Top Rated Door Installation Company in Washington DC
We focus on providing exceptional customer service and we connect you with the perfect brand. We believe that by installing high quality new doors in Washington DC, we have earned the respect of our clients who recommend us for door replacement services in the area. We have successfully installed numerous doors in DC and have always delivered high quality door installation services.
Satisfaction Guaranteed
We are committed to providing reliable customer service and highest quality products. Our utmost priority is to exceed our customers' expectation regarding the services we provide.
Financing new windows
We are happy to discuss with you to find the most affordable solution to pay for your beautiful windows. Check your personalized monthly payment options within minutes and without affecting your credit score.
What You Need to Know About Our Window Replacement and Window Installation Services
If you are looking to have your windows replaced with quality materials and installation, look no further than BGV Construction. Our team of experts knows that Washington, DC has a reputation for high quality, high value, and a variety of different types of windows. We have designed our replacement windows services so that we can accommodate the needs of every client that uses our services. Whether they need to replace windows or want windows installed on a commercial level, we can accommodate
Ready for new windows? Here's what BGV Construction has to offer.
Having new windows in the area will make the entire place seem much more attractive, which will help you feel more confident that the new windows are going to be able to meet your expectations. In order to make sure that you're getting a quality job done, it may be in your best interest to hire BGV Construction to do the work. We offer a wide variety of window options that will help you design a great looking space that will reflect the style of your place. We have product specialists who know what to look for when evaluating a window, technicians who know exactly how to make a window to fit your house or office and a whole lot more to keep you comfortable in your place. All you have to do is let them know the size of your windows and the measurements of the area that you want them installed.
Get More Information on Window Installation in Washington DC
If you like to know more details about our window installation services, please don't hesitate to speak to one of our friendly specialists and you may also get a free consultation.
BGV Construction LLC, one of the reliable installation companies in Washington DC, offers a wide selection of doors for your home or business. Customers expect a high level of service and quality of work that we pride ourselves on. Choosing the right door frame for a new door installation may seem like a difficult task, but we are here to make it easy for you. We are a certified company in Washington DC, and we make door closers that work best for you.
Best Replacement Doors In Washington, DC
We offer the highest quality replacement door services in Washington, DC because we know that our customers deserve the very best products available.
Replacement doors come in a variety of different thicknesses. from wood to aluminum. Depending on your specific needs, you can choose to have a standard, heavy duty, double-sided or wood-grained door. We also have options for heavier doors that are insulated to prevent heat loss.
Front Door Installation in Maryland and Washington DC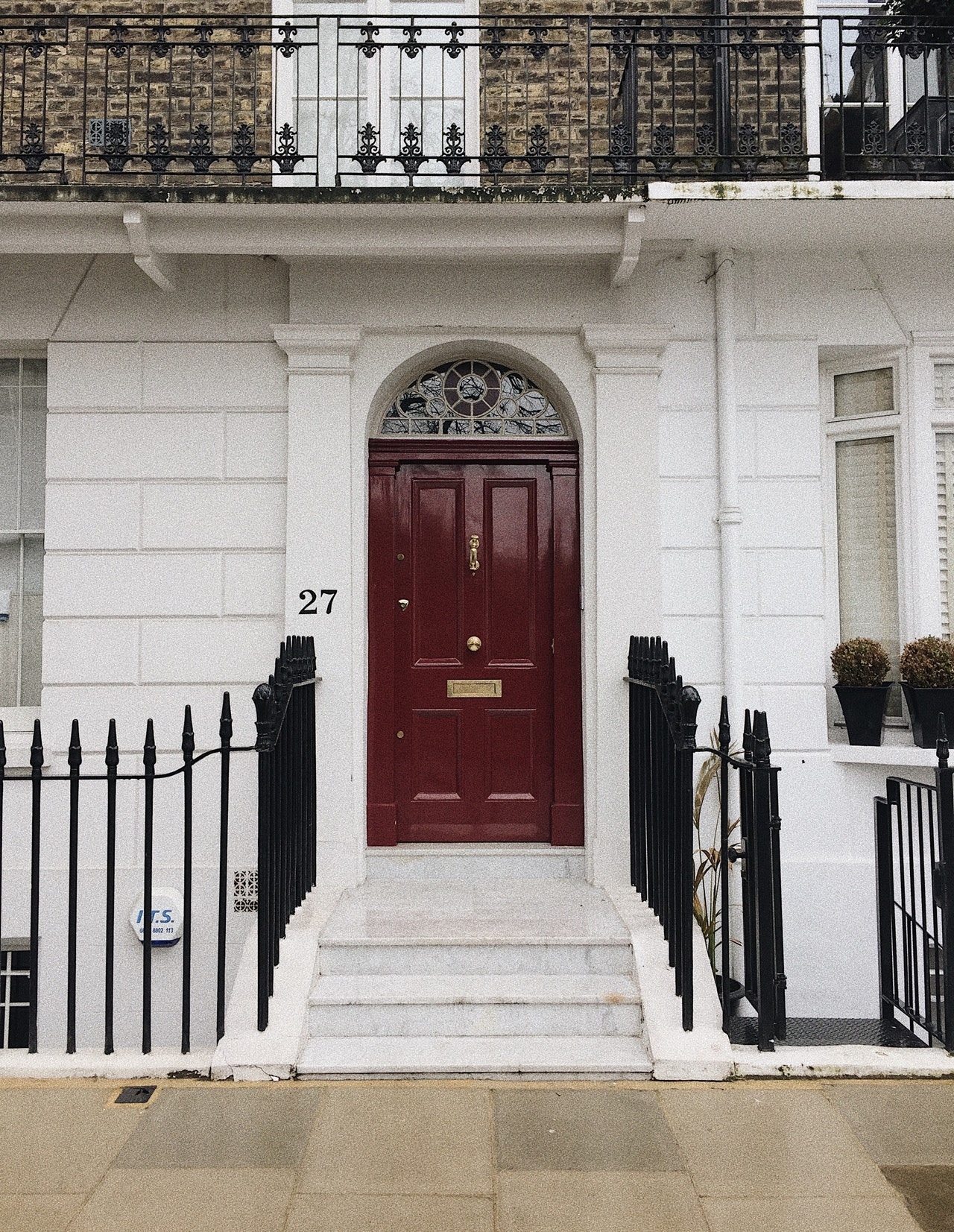 There are a couple different options when it comes to front door installation in Maryland and Washington DC. One option includes sliding glass doors. This style of entry can make an entryway that looks like a French door with the glass sliding in the direction of the entrance. The second style is by using louvered panels to add a different look to your entry doorway.
When it comes to entry door installation, you will need to consider the size of the area where you want to place the entrance. This includes the width of the door itself. Some people like to have a French door installed on their entry door. The reason for this is to provide a more traditional look. You could also choose this type of door for an entry that has a porch. You should consider the height of the door and the materials that are used in the door when making this decision.
Are you a homeowner looking for installation for your front door or an entry door?
BGV Construction LLC is ready to assist you for your door installation project. We offer front door designs and door fittings that match your home decor. Call us now!
Dependable and Affordable Front Door Installation in DC and MD
We select replacement doors only from leading manufacturers that use the highest quality materials to ensure your door lasts as long as possible. We use durable products, including industry-leading brands, to deliver the best door installation services in Maryland and the District of Columbia. We count on our highly skilled door experts to ensure that your door is strong enough to withstand heavy shocks without compromising your style and budget.