5 reasons why Volkswagen should embrace electric
---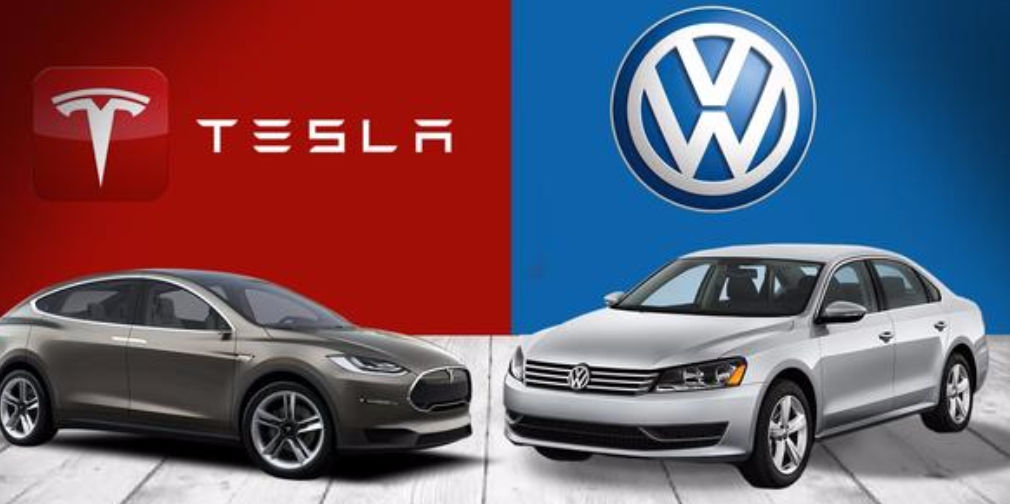 Volkswagen is the largest car manufacturer in the world yet it is lagging far behind other companies when it comes to ditching diesel and going electric. Electric cars are the way of the future and it's time for VW to make the switch – here are five reasons why.
     

Moving with the times
Recently, the car industry has made a massive shift to electric cars – most impressively Volvo announced that all new models will have at least partially electric engines by the end of 2019. While the rest of the industry is certainly increasing their investment in electric vehicles, Volvo have proved that these brands can do so much more. VW needs to follow in the footsteps of Volvo and make the shift to electric cars in order to stay ahead of the curve and to continue to be a leading car manufacturer in the long term.
    

Making up for 'dieselgate'
In 2015, the emissions scandal shocked the world, revealing that VW had cheated the emissions test and its models were far surpassing the legal nitrogen oxide limits. By doing this VW has failed the public by significantly worsening the levels of toxic pollution across the world. They have also destroyed their reputation and lost the loyalty of many of their customers. By switching to electric, VW can begin to make amends to the public and the planet, as well as rebuilding their reputation.
    

Increasing profits
Electric car manufacturers are becoming increasingly valuable. Tesla is the most valuable car manufacturer in the USA, surpassing Ford, GM and BMW. It is the fourth most valuable car company in the world, despite only delivering less than 80,000 cars last year compared to the 2.3 million delivered by BMW. It is evident that the electric car industry is rapidly growing more and more valuable and it makes business sense for VW to move in this direction.
     

Getting rid of toxic air
In 2016, 40,000 people died prematurely from the effects of air pollution in the UK alone. A study by the World Health Organisation confirms that 92% of the world's population live in places where toxicity levels exceed WHO limits. On our roads, a large chunk of air pollution comes from emissions from diesel engines. Data recently showed that diesel cars emit 10 times more toxic pollution than trucks and buses, whereas electric cars don't emit any greenhouse gases or health-harming nitrogen oxide. That's why we need car companies, namely Volkswagen, to get rid of diesel cars and to commit to only creating electric vehicles.
Taking some responsibility for our climate
Diesel is a serious threat to the health of people across the world, but also to our climate. Running cars on fossil fuels like petrol and diesel is speeding up climate change and increasing global temperatures. Investment in electric cars – and making sure their batteries are powered by renewable energy – will lead us to a greener country where we can halt climate change. Given that, in 2016, Volkswagen made approximately $5.4 billion dollars, it should be easy for them to put corporate social responsibility into action and to make the world a cleaner and greener place.
If you agree VW should switch, send them a message here.
Other posts by Georgina Seal