Festive #PointlessPlastic
---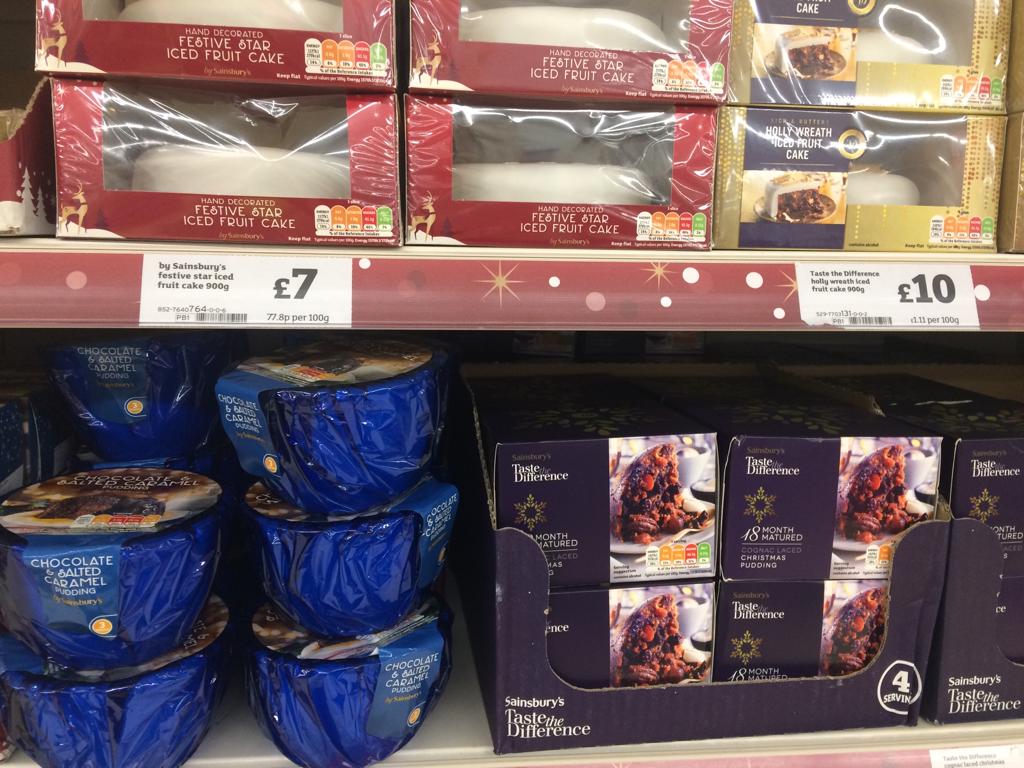 Nets of satsumas, sprouts bagged in plastic and Christmas puddings wrapped in shiny plastic layers – as the festive season approaches, our supermarket shelves start to groan with even more excessive plastic packaging than usual.
Most of us like to indulge in festive treats at this time of year, but we want to do so without having to fill our recycling (and rubbish!) bins with armfuls of pointless plastic.
Following the publication of our recent supermarket league table (which showed that all supermarkets need to do more to reduce their plastic footprints) we want to expose which UK supermarket is the worst for unnecessary festive plastic packaging.
Next time you spot an over-packaged festive product, just take a photo of the item and post it to Twitter using #PointlessPlastic – don't forget to tag the supermarket! You can also post to Facebook and Instagram.
We'll be asking people to vote for the most outrageous example so keep an eye on our social media accounts as your photo may feature!
It's the time of year for celebration and goodwill – but the only gift supermarkets are giving us is a whole load of excessive packaging, that ends up in our bins, or even worse, in our oceans.
By exposing the worst festive plastic offenders, we'll be showing supermarkets that their use of plastic is unacceptable, and that their customers have had enough.
And if you haven't already – sign the petition calling on supermarkets to get rid of single-use plastic packaging for good.
Other posts by Alice Hunter