I've bought 3 diesel cars – now I want tough action against this polluting fuel
---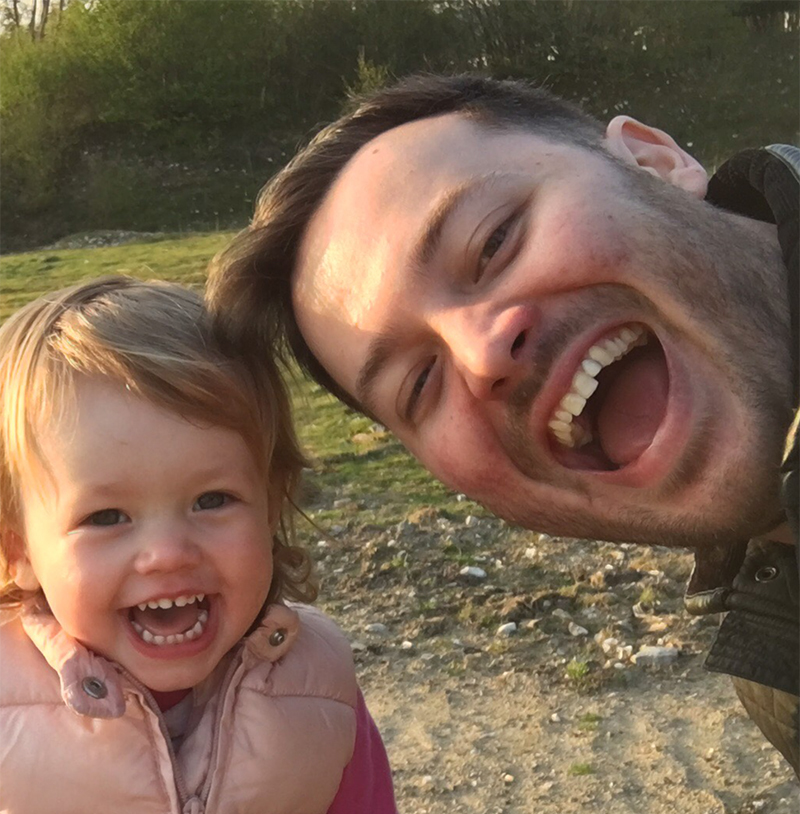 Sam Bloomfield is a primary school teacher and photographer from Lewisham, South London
Having grown up in inner East London in the 1980s noise and pollution were a part of my everyday life. I never thought about it, I just took my inhaler and got on with life. When we moved to South London I remember cleaning soot out of the loft of our house on a regular basis; it came from the South Circular road that our house was over 100 feet from.
I have always loved driving and consider it an essential part of my working life. But as you grow up you start to think about the world a little more, you consider your health, the environment and the lives of those around you. This is especially true now that I have a daughter of my own. So when I heard that changing my car could make a difference I jumped on board and bought a diesel – in fact, I've had three now.
Using less fuel and paying lower taxes was a huge draw, but had I known that the emissions I was putting out into the local area were worse than a petrol car it would have been a more reluctant or preventable jump. Instead, as I sat in traffic outside the primary school that I taught at for several years, I was unknowingly polluting the lungs of young children much more than I would've been with another car.
Travelling with zero emissions would be a great thing. I truly hope that the government listens to the people and helps improve the noise and air pollution in our towns and cities. But car companies also need to step up – VW is still saying diesel has a "great future" – despite the impact air pollution is having on people in areas like mine.
Cleaner fuels have been available to us for a long time and the infrastructure is now becoming available, it's such a shame that car companies have waited such a long time. Though the prices are falling and the distances they can travel are improving by the month, I can't stretch to an electric car right now – and I think there needs to be investment in developing affordable electric cars for people like me. Along with countless others, I was mislead about diesel – now car companies should make amends.
If you agree with Sam that car companies, not ordinary drivers, should pay the price of diesel lies, sign the petition calling on VW to ditch diesel and go electric.
Other posts by Sam Bloomfield