Greg Clark: The man behind Lancashire's fracking furore
---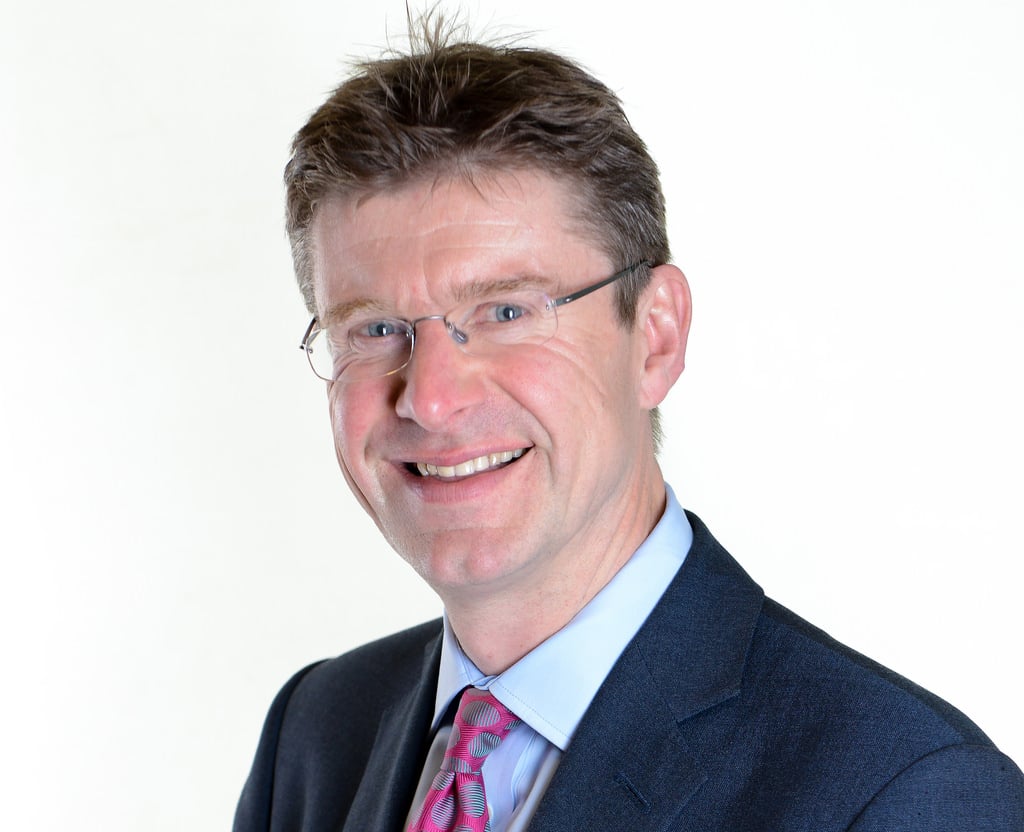 In the coming months we'll find out if fracking will be allowed in Lancashire. Even though in June last year the local county council voted against shale gas drilling, David Cameron's Westminster government has since intervened and decided that one minister – Greg Clark – will have the final say.
The fracking story so far
Energy company Cuadrilla have their sights set on Lancashire. They wanted to drill, frack and test up to eight wells in Preston New Road and Roseacre Wood – but local residents fought tirelessly and permission was denied by the county council.
With blatant disregard for the wishes of local people, Cuadrilla is now appealing the decision. And this is no ordinary appeal.
"More than local significance" 
Cuadrilla's appeal will be heard by a Planning Inspector, and then its 20 day evidence hearing begins on the 9th February.  Normally, the Inspector would then rule on the appeal, but late last year it was announced that Secretary of State Greg Clark would get the final say instead. Why? Because the proposals were for shale gas and were regarded as a "development of major importance" and have "more than local significance".
So who's the man who's put himself in charge of deciding Lancashire's future?
Greg Clark is the Conservative MP for Tunbridge Wells and perhaps most importantly, he's considered to be the architect of the Conservatives' localism agenda.
Previously Greg Clark been vocal in his support for the idea of local decision-making. Back In 2011 he  said that he said that local councils should "wield real power." And in July last year Greg told the Local Government Association that they must  "Take power now. Don't let yourself, any longer, be ruled by someone else."

In fact, he summed it up best when he told the Communities and Local Government Committee that "having decisions taken locally by people who live, who work, who do business in the area, makes for more informed decision-making" and that he "firmly believe[s] that every part of the country… should have the opportunity to contribute – the local knowledge and leadership can be just as fruitful expressed in county and district areas as it can in cities"

Do as I say, not as I do? 
But after all this talk of backing local councils to make their own decisions, he's now not only taking power away from Lancashire council, but from the thousands of local people who responded to the consultation, and from the councillors themselves. At a full meeting of Lancashire County County in December, a majority of members agreed that this would be "inappropriate" because the Secretary of State was a member of the cabinet that had a policy in favour of fracking.
If you think that Greg should respect Lancashire's decision, please SIGN and SHARE this petition.
And watch this space for more ways to support Lancashire and local democracy everywhere.
Other posts by Hannah Martin