In pictures: countdown to extinction
---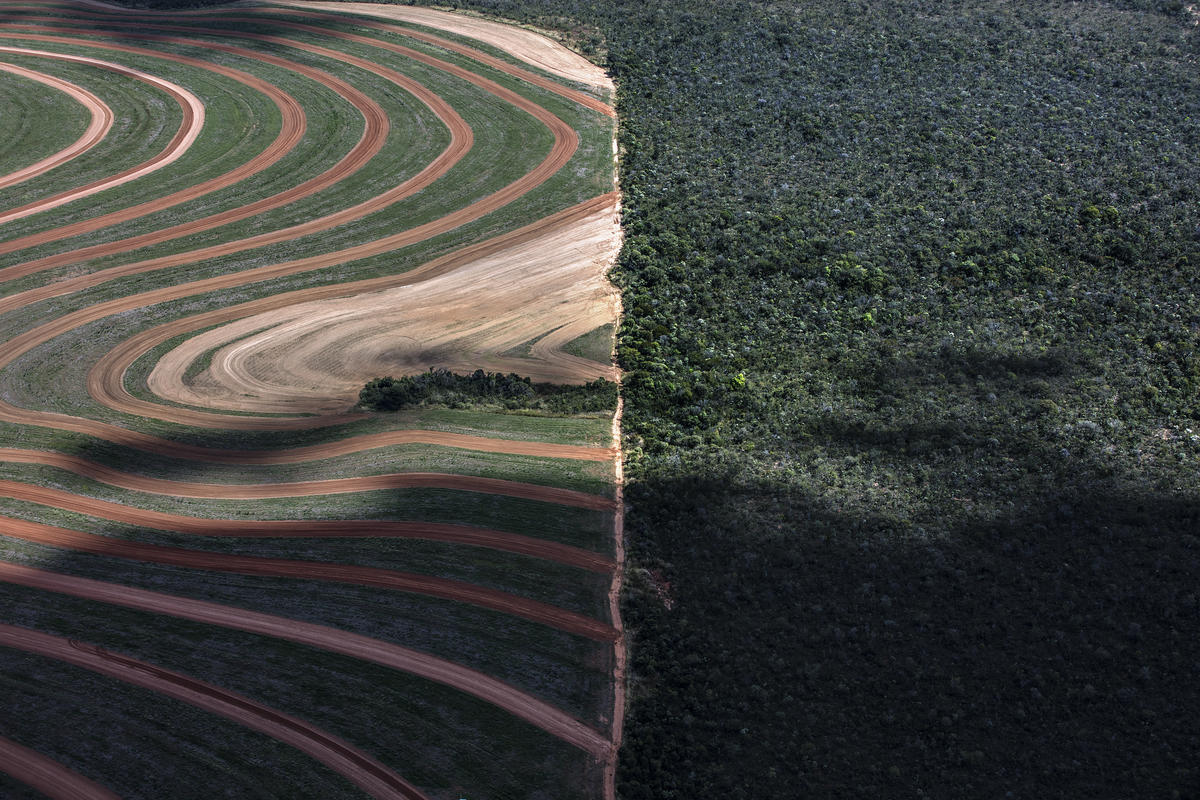 Global brands like Mondelēz, Unilever and Nestlé are failing to meet their commitment to zero deforestation by 2020 and continue to destroy forests for goods like soy, palm oil and cattle.
According to a recent Greenpeace report the area planted with soy in Brazil has increased by 45% since 2010 and more than half of the most biodiverse Savannah's in the world, the Cerrado, has been destroyed for commodities such as soy and corn for export. Forests help regulate the Earth's climate by absorbing carbon from the atmosphere, they also provide a home for traditional communities and countless species. The images below illustrate the beauty of the Cerrado and what is at stake if the agribusiness continues to expand.
Right now, all over the world, people are demanding the world's biggest companies end forest destruction. We're living in a climate emergency, and our forests are a vital way to combat it. Stand with thousands all over the world, and tell companies to put our planet before their profits.
Other posts by Angela Glienicke